Mineralogy and Petrography applied to Cultural Heritage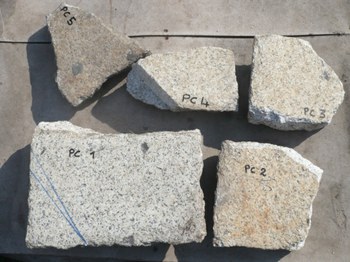 The research group of Mineralogy and Petrology applied to Cultural Heritage is responsible for the mineral-petrographic characterization of natural and artificial stones (plasters, floors, mortars, bricks and ceramic materials). It contributes to archaeological research with provenance studies of raw materials and manufacturing techniques (degree of purification of the raw material and the cooking temperature for the ceramic materials). It is also able to quantitatively analyze the types of anthropogenic and environmental degradation of stone materials and suggest conservation interventions.

Some research projects recently carried out:
Marzabotto - Bologna
Tilmen Hoyuk - Turkey;
Karkemish – Turkey;
Porta Nuova - Ravenna;
Piazza Cavalli - Piacenza;
Torre UNIFIMM - Bologna.