Astrobiology & Geomicrobiology Lab
Key words
Extreme environments, geomicrobiological mapping and sampling, sample prep., microbial paleontology and habitat, biosignatures, taphonomic and fossilization processes.
In our Astrobiology & Geomicrobiology Lab., located in Bologna, via Zamboni 67, we seek to understand the interplay between life and the environment in the past, present and future, and the potential of trace of life elsewhere. The Astrobiology & Geomicrobiology Lab is equipped to support sample collection in different extreme environments, and prepare samples for elemental, molecular and mineralogical analyses in geological and biological materials.
Nr 1 Fume hood
Nr 2 safety cabinets
Nr 1 precision balance
Nr 1 micro-drilling for precision sampling
Nr 1 laboratory oven / Drying oven
Nr 1 centrifuge
Nr 1 portable and lab. pH-metro (0 to 14 working at temperature up to 130°C)
Nr 4 high precision thermometer (different range of temperature)
Nr 1 portable drill-core
Cameras, drone, lens for field work
Portable instruments and tools for microbiological and geobiological field sampling
Nr 2 GPS
Nr 2 Glass Vacuum Bell Jar and vacuum pump
Nr 4 geo-sievings for sediments and microfossils
Nr 1 binocular microscope Wild M8 (objectives from 10X to 20X)
Nr 1 optical microscope Leitz (objectives from 10X to 20X, 50X and 100X)
Nr 2 Fiber Optics and LEDs Illumination for Stereo Microscopy
Nr 1 Gas detector and Nr 3 gas masks
Teaching, training, and research activities
The Lab. supports:
practical courses for First and Second cycle degrees in Biological Sciences (F); Natural Sciences (F); Geological Sciences (F); Biodiversity and Evolution (S); Science and Management of Nature (S); Geology and land management (S).
internship and development of projects of high school teachers and students.
BSc, MSc and PhD internship, training and thesis preparation.
development of research projects.
Album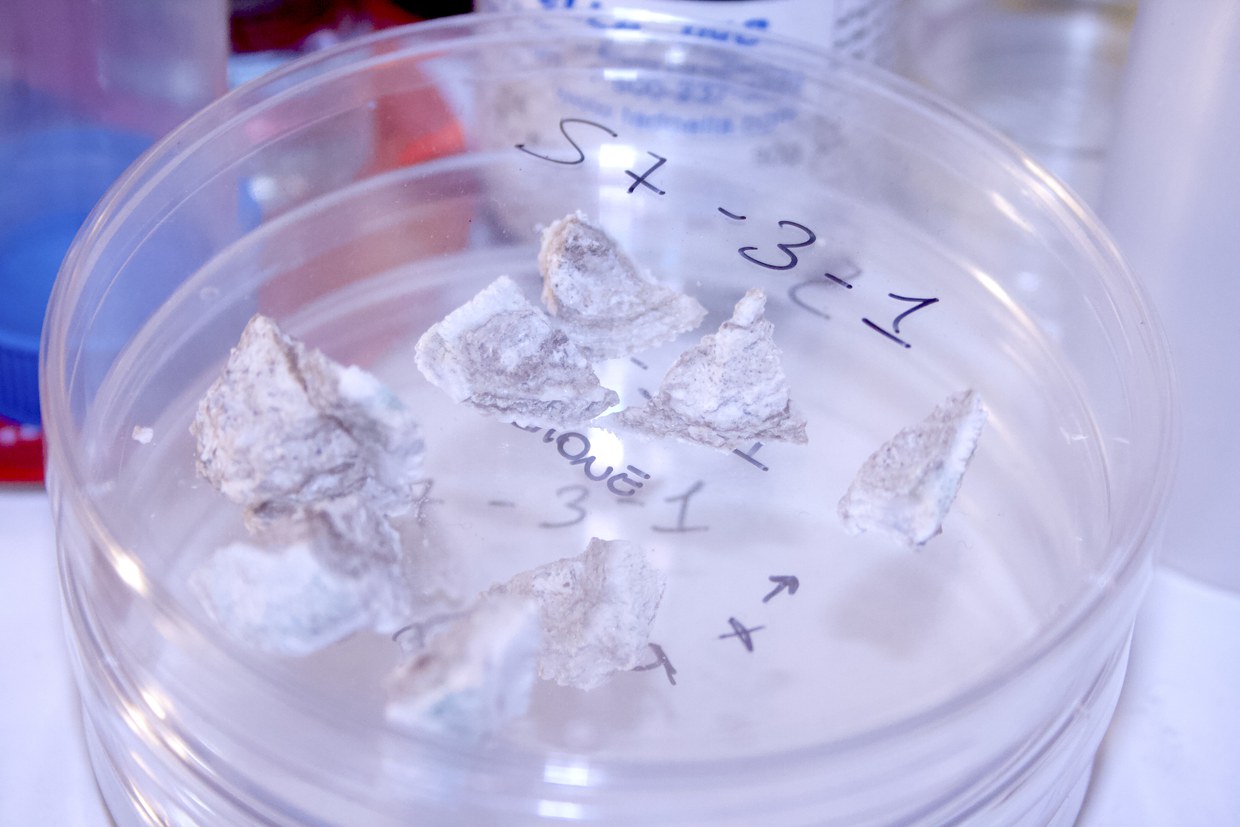 Sample chips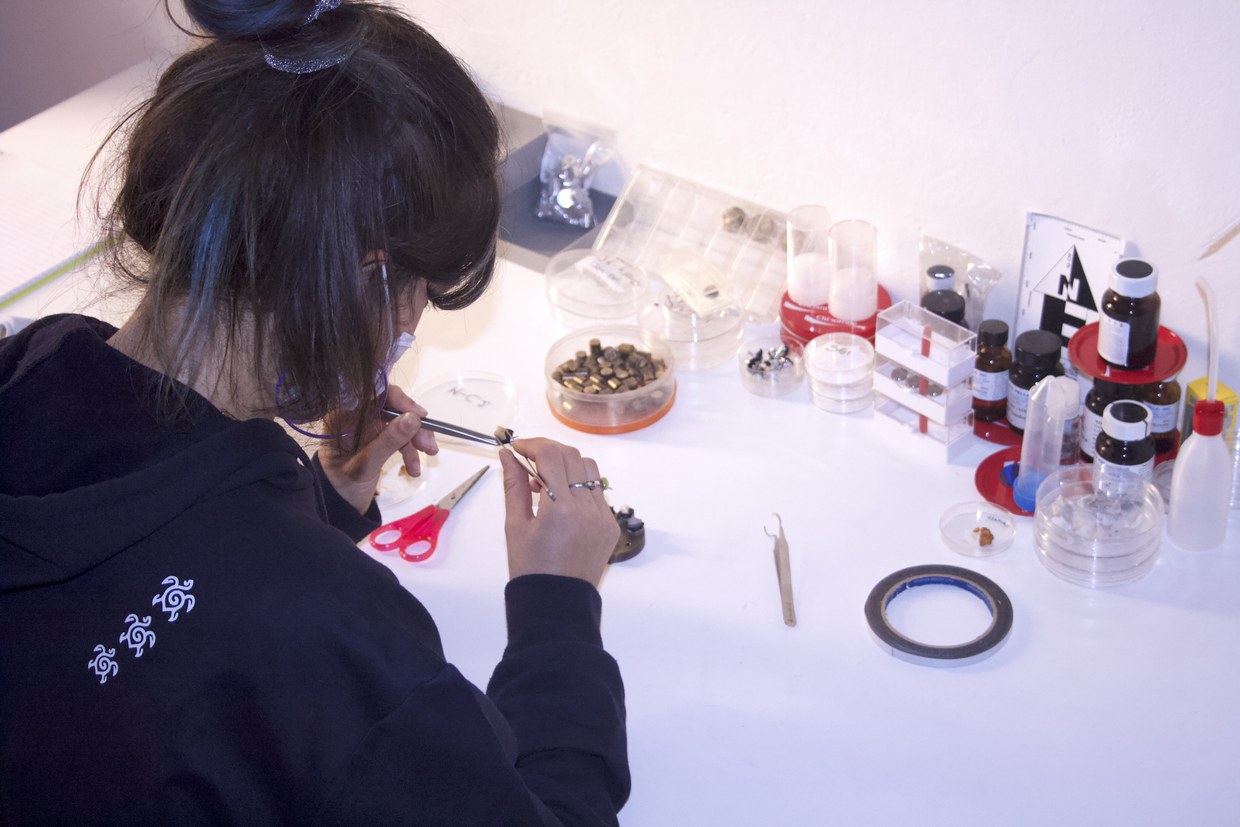 Stub preparation for SEM analysis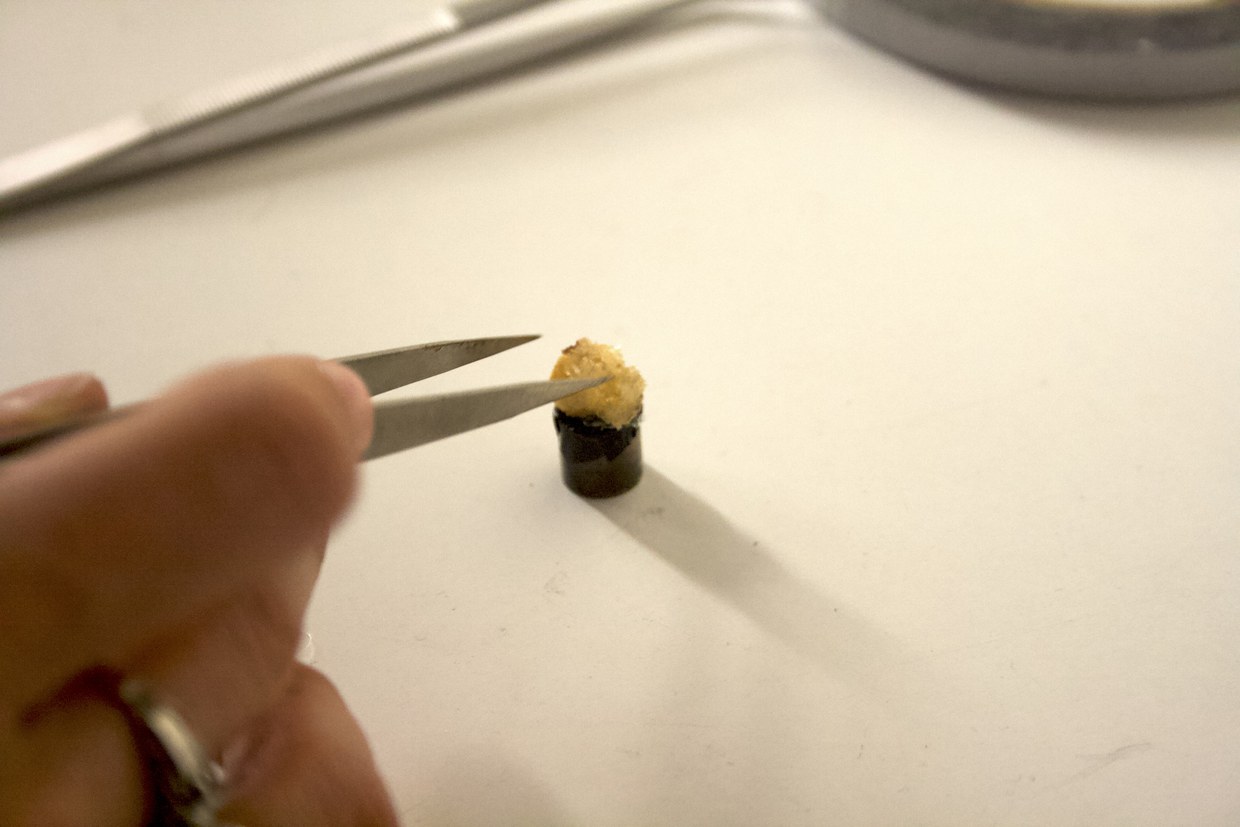 Sample preparation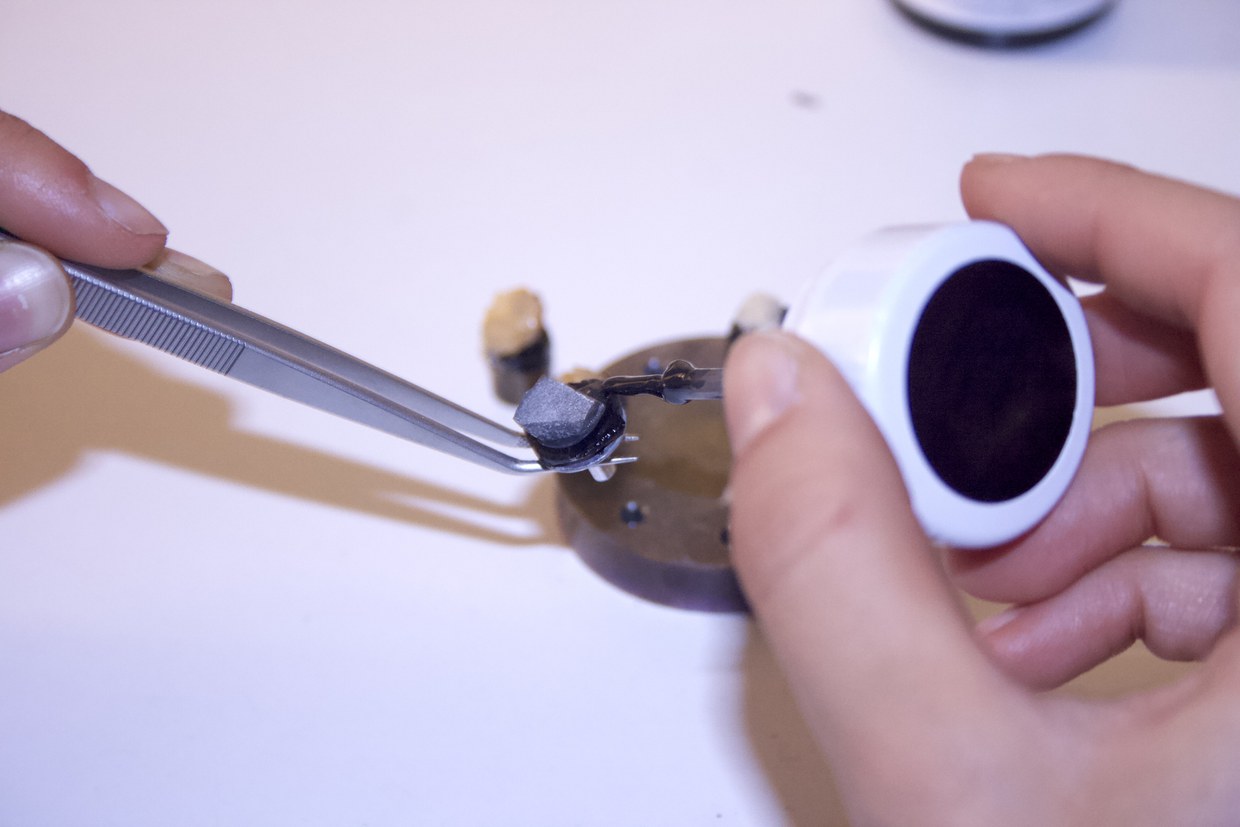 Sample preparation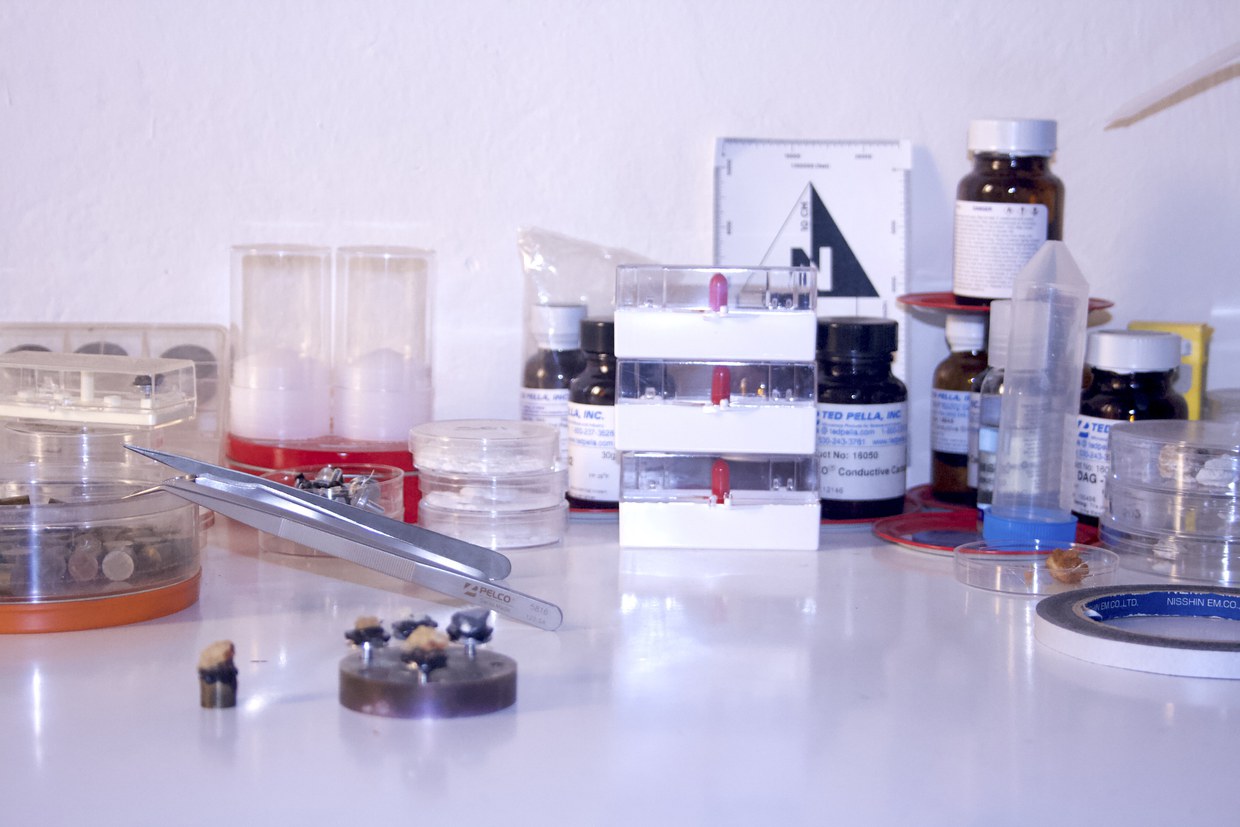 Working table for sample analysis
Contacts
Roberto Barbieri

Alma Mater Professor

Alma Mater Studiorum - Università di Bologna

Via Zamboni 33

Bologna (BO)