Laboratory Marine Biology and Fisheries
Keywords
Fisheries Resources Assessment, Marine Ecosystem Assessment, Biological Cycles, Trophic Networks
At the Marine Biology and Fisheries Laboratory, located in Fano (PU) – viale Adriatico 1/N, research, teaching and consultancy activities are carried out in marine fisheries biology and conservations of marine populations and ecosystems. In the Laboratory, a series of preparations and analyzes are carried out on samples of fishery resources in order to evaluate the state and trend of populations and communities, the assemblages of species and their biological cycles. In the Laboratory, analyzes and studies are carried out relating to:
abundance indices and yields of the main species object of fishing through scientific monitoring surveys at national and international level
analysis and processing of time series of georeferenced catches
biological cycles of exploited species (distribution, growth, sexual maturity, etc.)
age determination using hard structures (otoliths, vertebrae, spiny rays, etc.)
stomach contents analysis
morphological analysis and size distribution through digital image acquisition
study of benthic communities and biodiversity
Experimentation/optimization of fishing gear.
The results of the scientific studies of the Laboratory are applied in management, at the national and international levels (e.g. European Commission and FAO).
Equipment available to the Laboratory
In addition to the basic equipment (wet laboratory with ichthyometers for biometrics of fish species, containers for the storage of hard and soft tissues, cold rooms, stereo and biological microscopes equipped with digital cameras for image acquisition) the Laboratory is furnished with the following equipment:
Automatic petrographic cutting-off machine Micromet Remet
Petrographic cleaner with thin sections tool LS2 Remet
Analytical scale Kern ADB 100-4a
Ultrasonic bath Elmasonic One
Heating plate Jolly 1
Microscope digital camera Moticam 1080 HDMI&USB
Centrifuge Eppendorf 5430
The Laboratory is equipped with a trawler Andrea, that has replaced the previous nautical vehicles Giannetto and Marotta II. Andrea is a 200-ton, 29-meter-long and 8-meter-wide catamaran with two engines of over 1000 HP each, used for fishing campaigns in national and international projects. The trawler is equipped to carry out sampling activities with trawl nets, dredges, plankton nets and longlines. The crew is composed by 5 people and the boat can host up to 7 technicians and researchers.
Didactic and training
The Laboratory allows students to carry out internships and thesis internships (three-year and master's), it also hosts Italian / foreign doctoral students and exercises of master's courses in fisheries biology and conservation of biological resources and ecosystems.
Services and consultancy
Within the Laboratory, service, consultancy, technology transfer and innovation activities are carried out for sector-private companies etc.
Album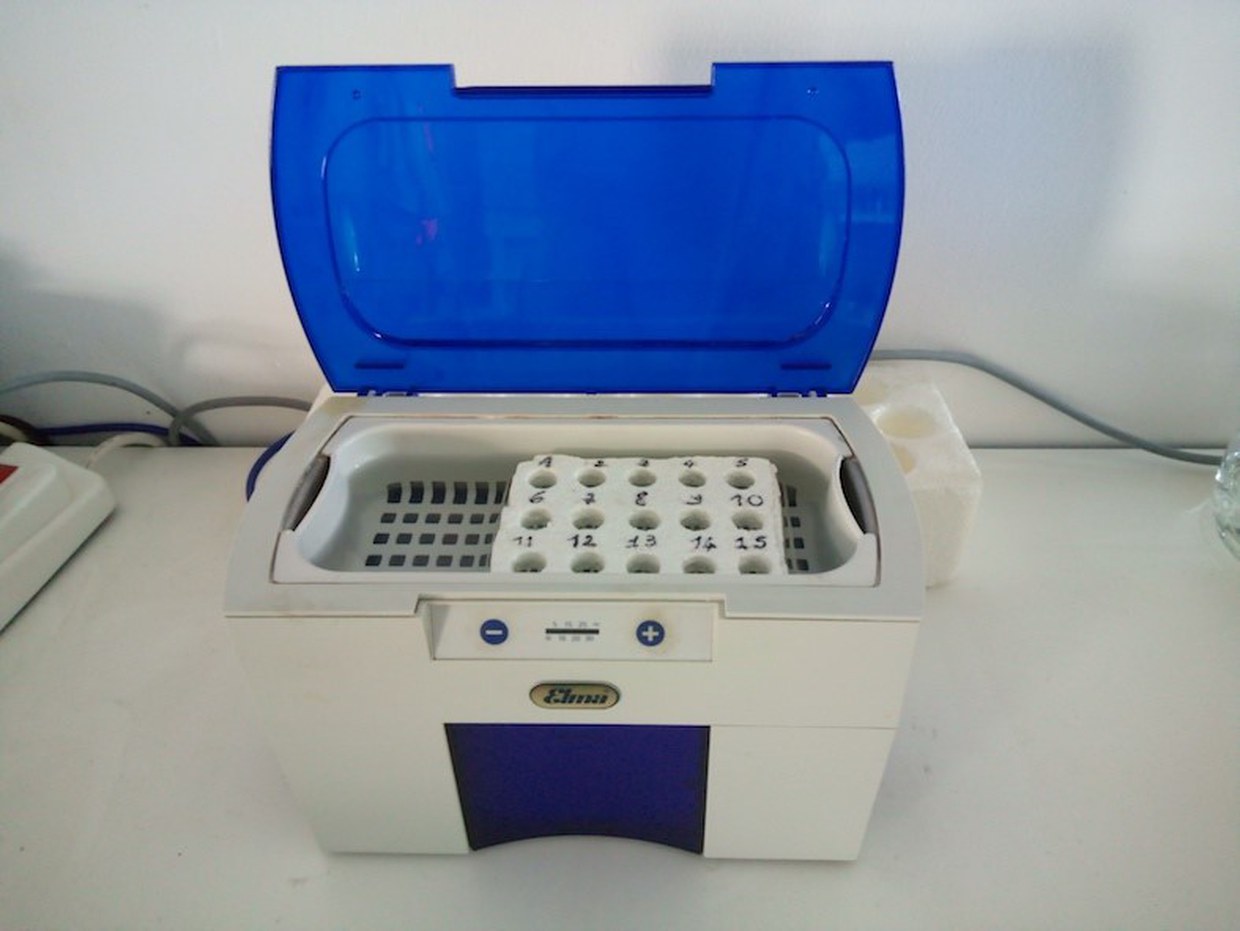 Ultrasonic bath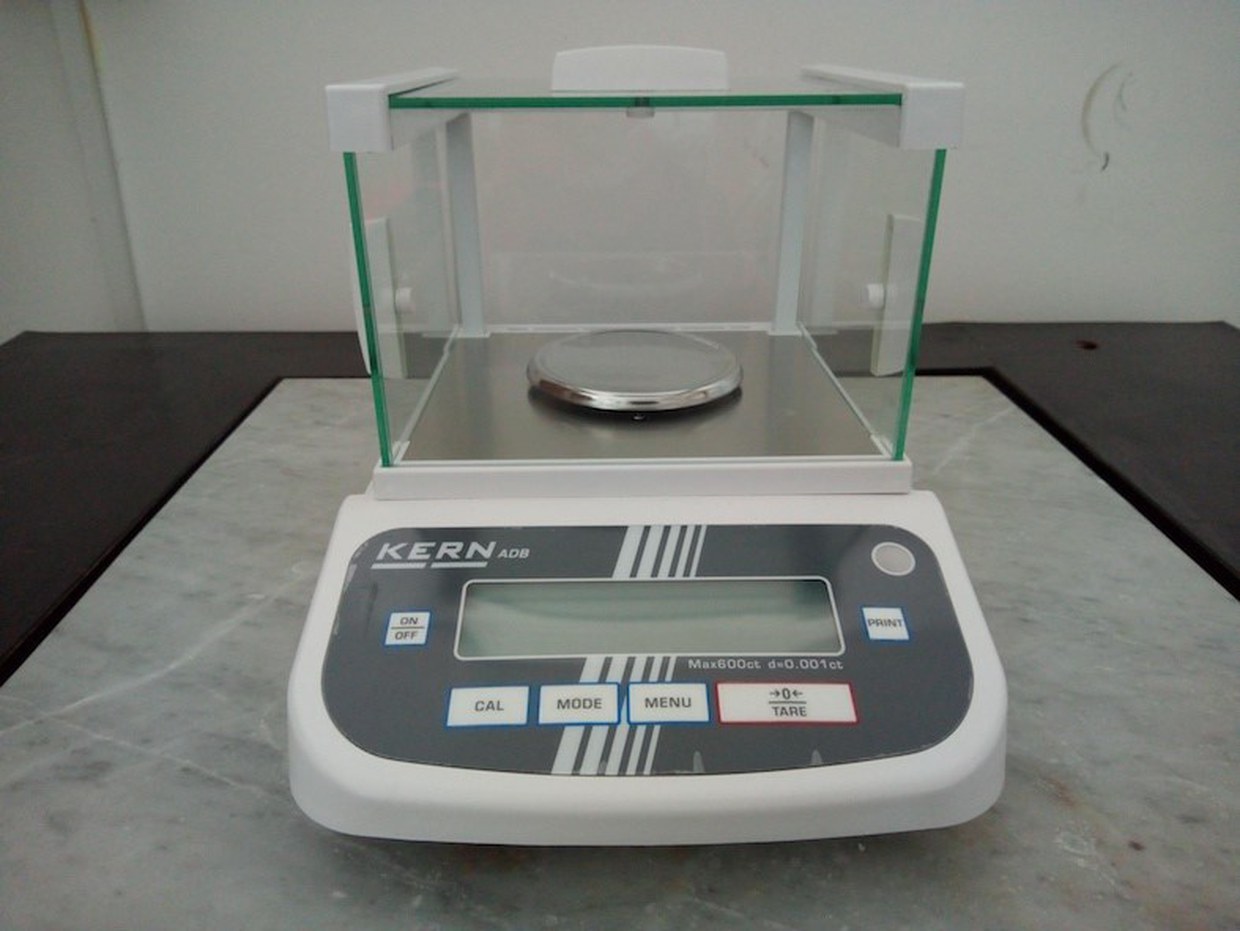 Analytical scale
Digital camera on microscope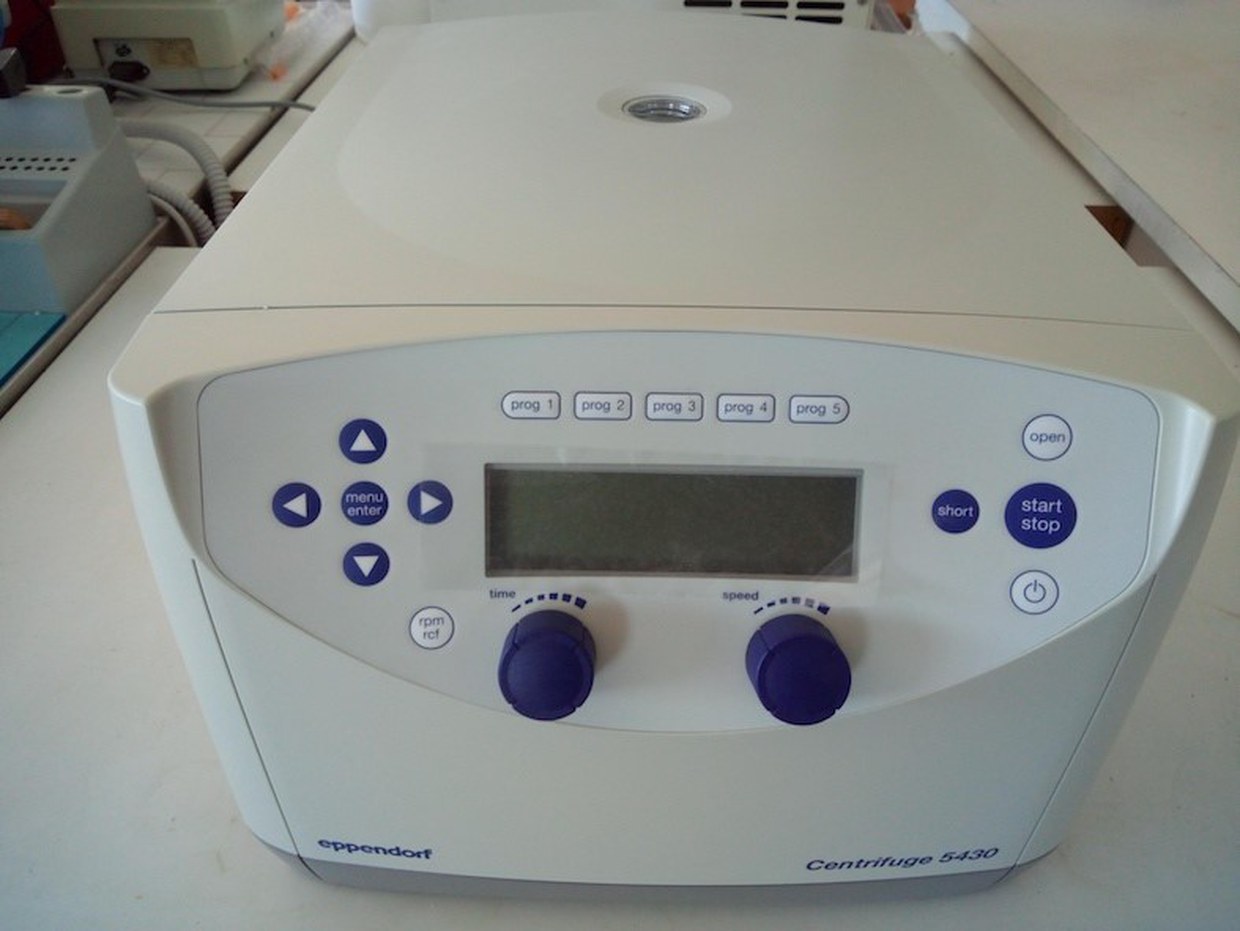 Centrifuga Centrifuge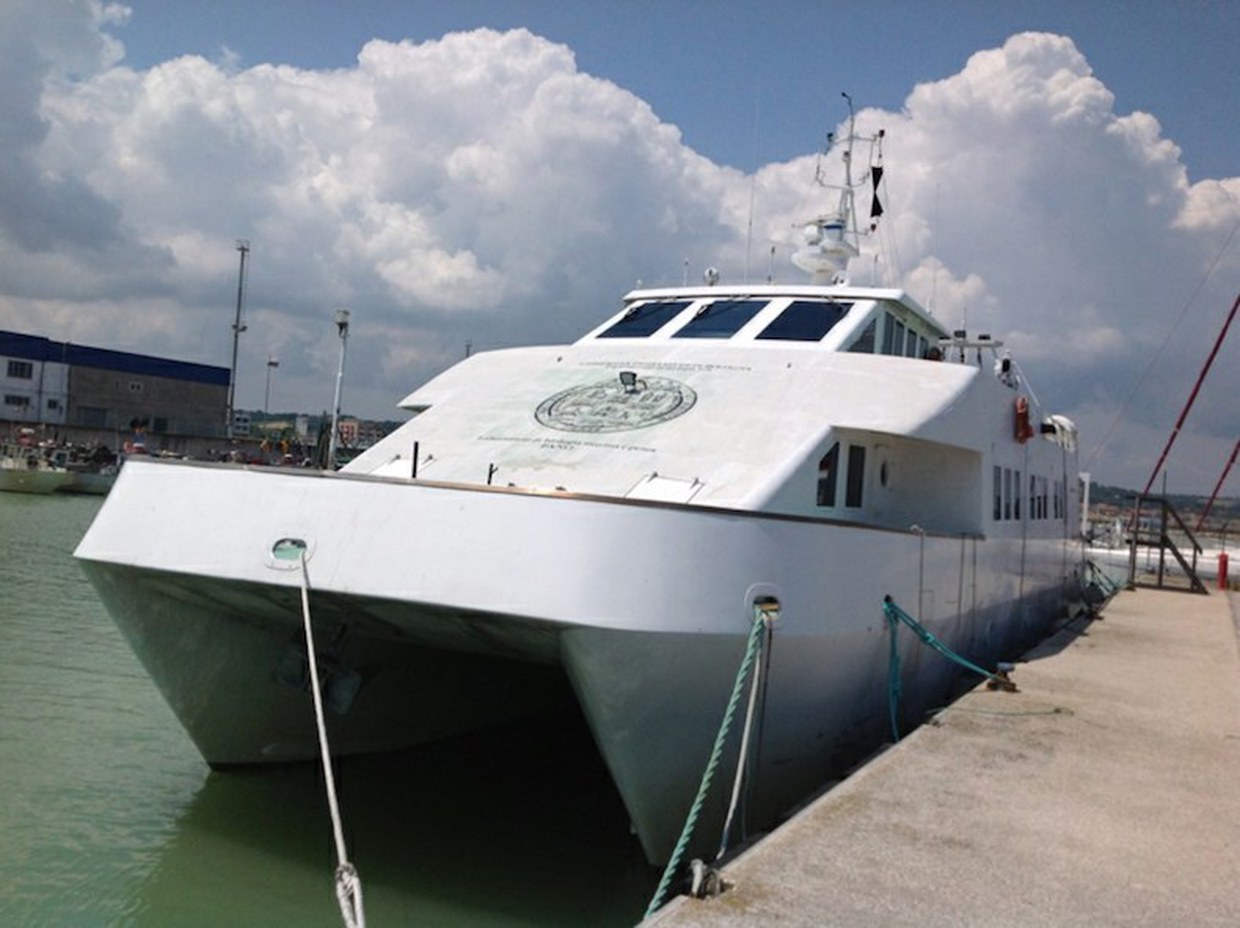 Trawler Andrea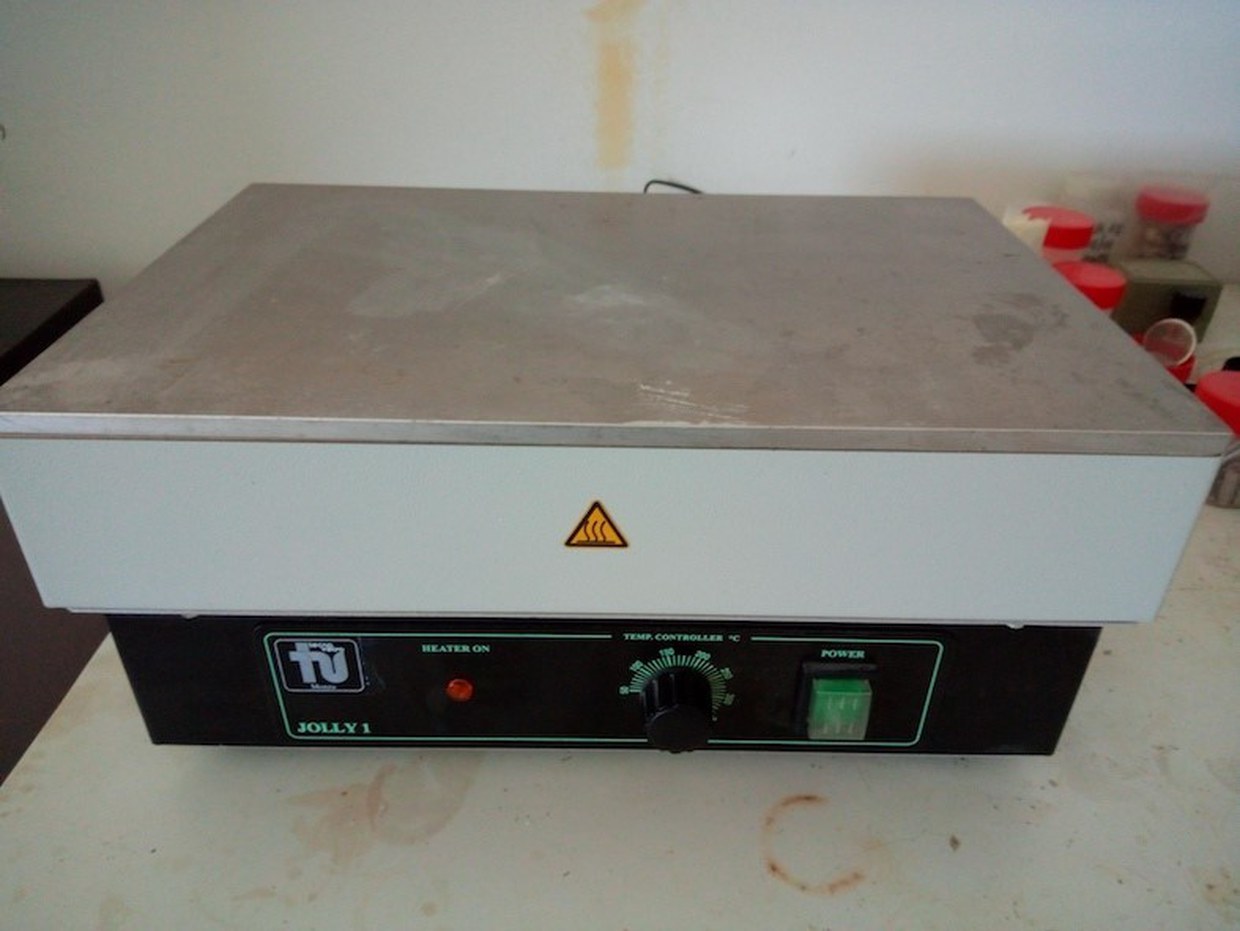 Heating Plate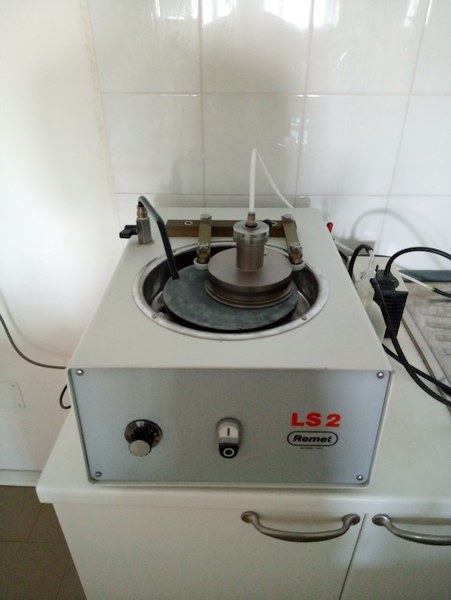 Petrographic cleaner
Automatic petrographic cutting-off machine
Contacts
Full Professor

Dipartimento di Scienze Biologiche, Geologiche e Ambientali

Via Selmi 3

Bologna (BO)

Tel: +39 051 20 9 4175

Chiara Manfredi

D cat. - technical, scientific and data processing area

Dipartimento di Scienze Biologiche, Geologiche e Ambientali

Viale Adriatico 1/N

Fano (PU)

Tel: +39 0721 802689

D cat. - technical, scientific and data processing area, Adjunct professor

Dipartimento di Scienze Biologiche, Geologiche e Ambientali

Viale Adriatico 1/N

Fano (PU)

Tel: +39 0721 802689

Fax: +39 0721 801654