Laboratory of Chemistry and Histology
Keywords: histology, tissues, sections, germ cells, fixation, inclusion
The laboratory of Chemistry and Histology, located in Via Selmi 3, develops research and teaching activities by performing traditional histological techniques mainly on aquatic and terrestrial invertebrates, to study the quantitative morphology of tissues and cells. The laboratory is equipped for all stages of sample processing, fixation, embedding, execution of histological sections and tissue staining.
Laboratory equipment
In addition to the basic laboratory equipment (e.g., chemical hood, refrigerator and freezer, work benches and tables, glassworks), the Chemistry and Histology Laboratory is equipped with:
- vacuum oven
- bunsen burner
- rotary microtomes
- automated stainer
- thermostatic plates
- -80°C freezer
Teaching, training, and research activities
The laboratory is available to support the preparation of BSc, MSc, and PhD Theses, and for the implementation of research projects by post-doc fellows and researchers. 
Album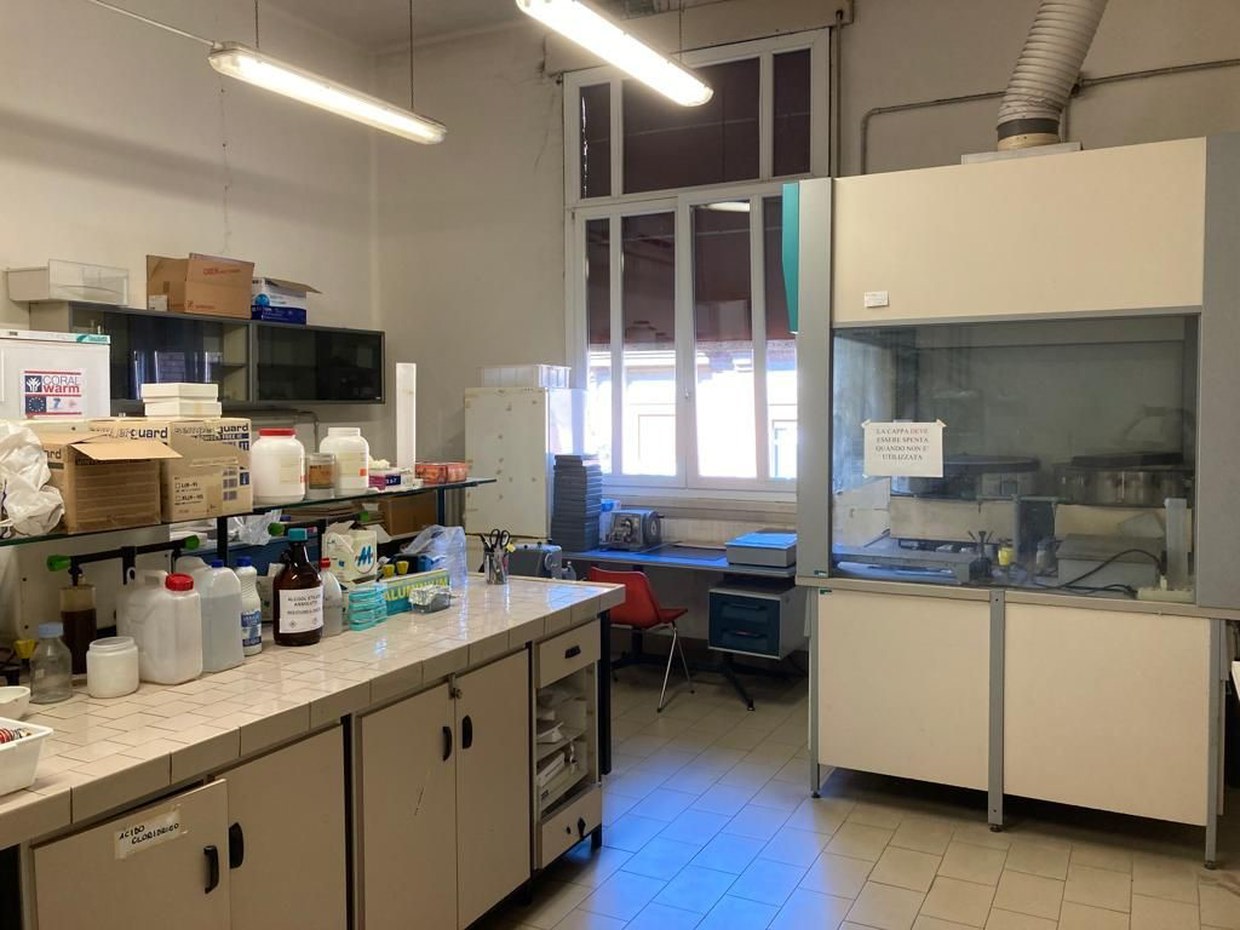 The laboratory of Chemistry and Histology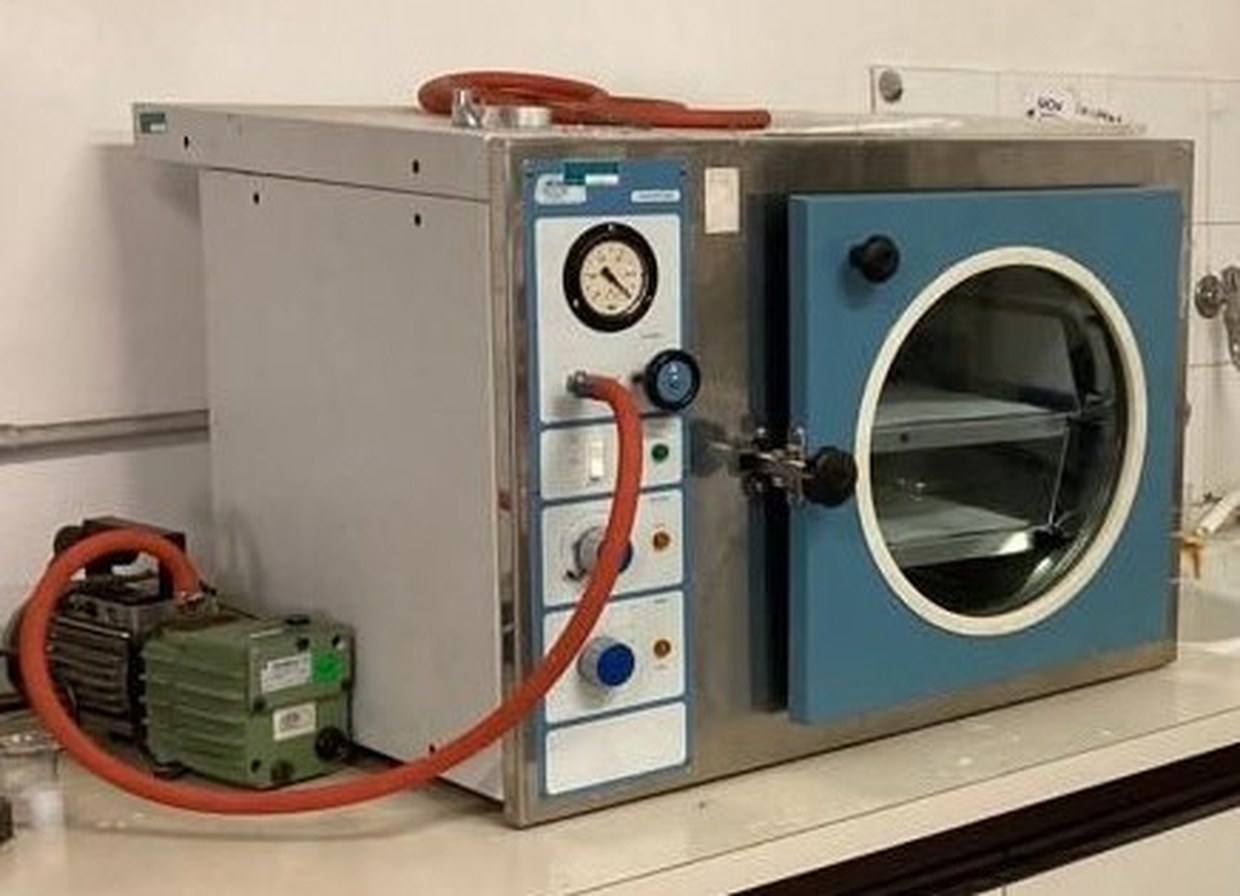 Stove for inclusion with vacuum pump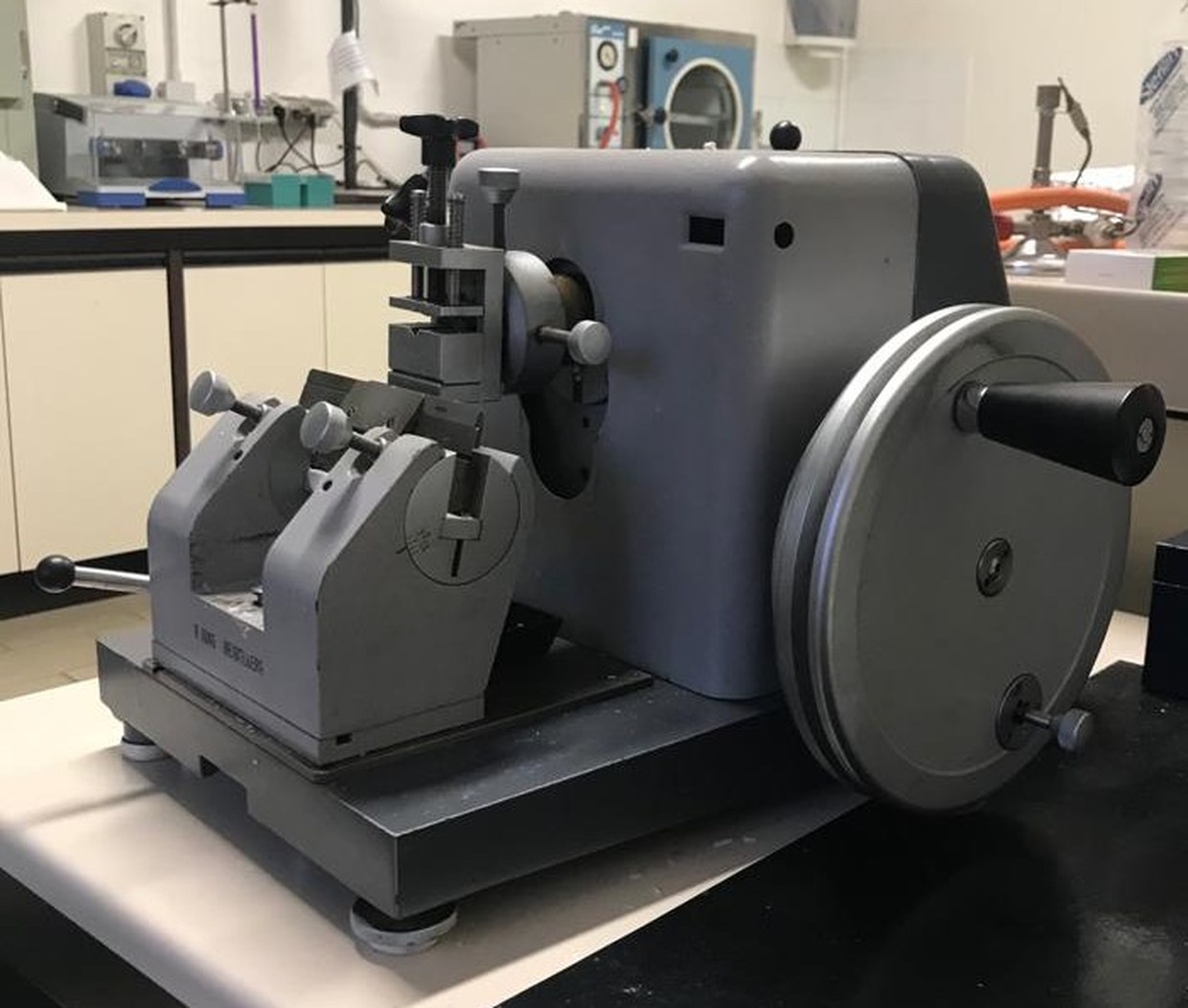 Rotary microtome for sample sectioning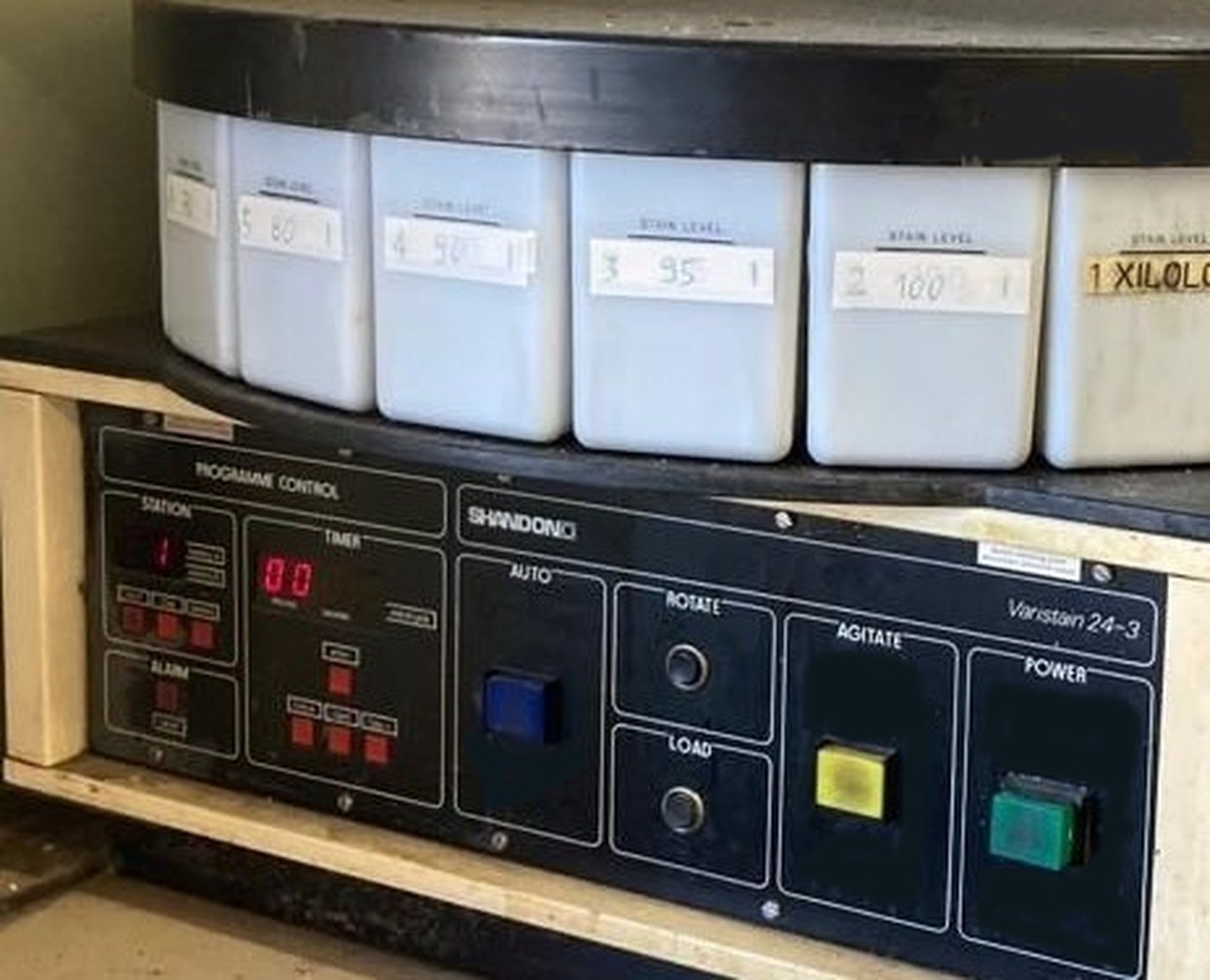 Automated stainer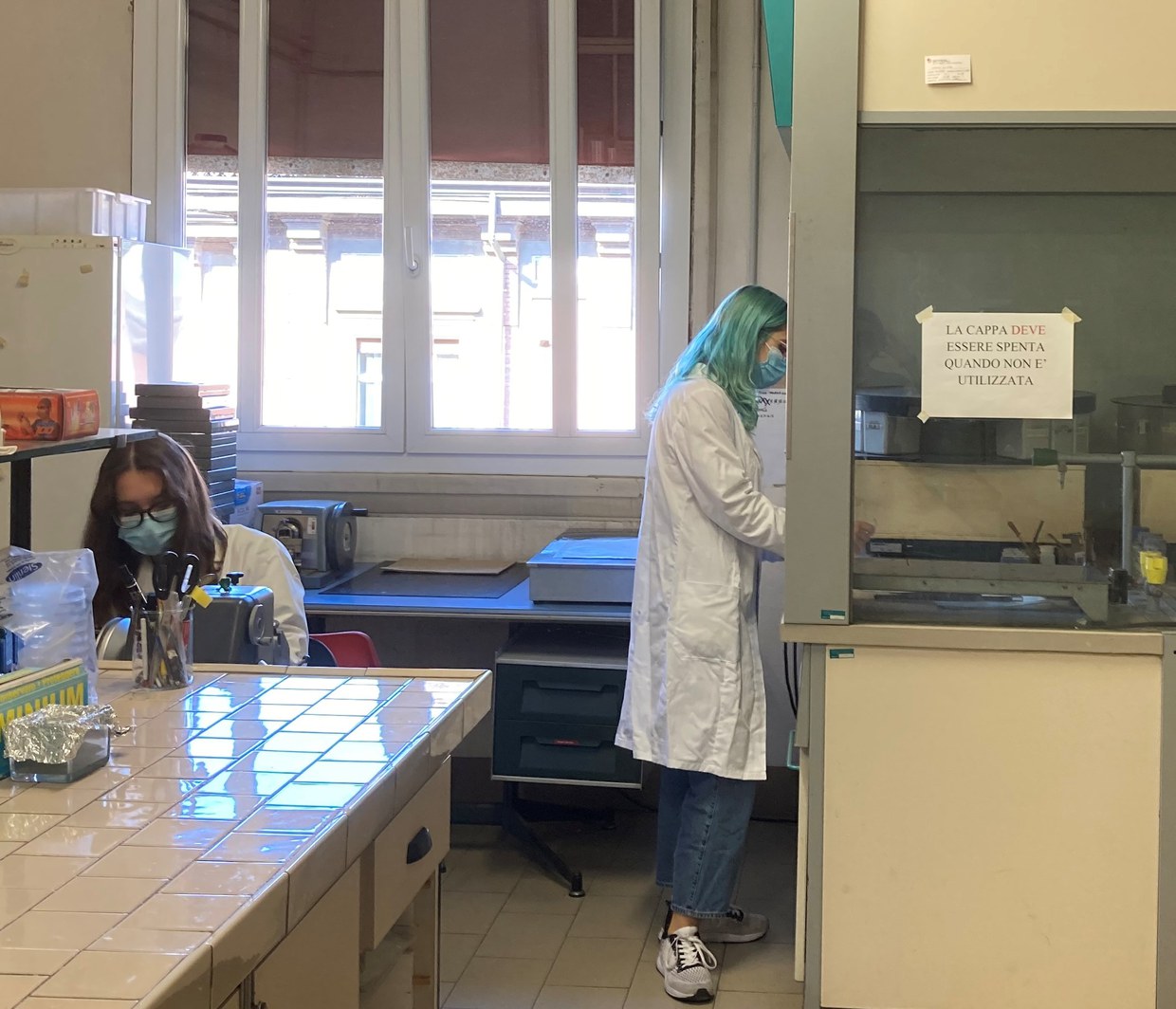 Students process the samples