Laboratory of Geopedology
Key words
Pedological survey, preparative, chemical-physical analysis on soils, chemical analysis on biomass, analysis on water, phytoremediation, pedotheque.
In the laboratory of Geopedology located in Ravenna, Via Dell'Agricoltura, 5, ITAS building, ground floor, both research and teaching activities are carried out. Various pre-treatments are performed in the laboratory on samples of soil, water and plant biomasses necessary for the subsequent chemical and physical analysis. In this case: drying, sieving, grinding, digestion on a plate, microwave digestion, centrifugation and filtration. Part of the analyses are carried out with instrumentation in the laboratory itself and at the Campus of Ravenna and part is carried out at the University of Bologna.
With regard to soils, investigations are carried out for agronomic assessment, the presence of inorganic contaminants and taxonomic classification. Analyses of the main anions and cations present in water are carried out. On plant matrices, analyses are carried out to evaluate trace elements in plant tissues.
Instrumentation available in the laboratory
In addition to the basic equipment (technical balance, freezer, refrigerator) the Geopedology laboratory is equipped with the following instruments:
- Thermal magnetic stirrers
- Thermostat bath
- Analytical balance
- Laminar flow hood
- Centrifuge
- Conductivity-meter
- Digestor for test tubes with heating plate
- Oscillator
- Roller soil grinder
- Hammer grinders for biomass
- Microwave mineralizer for acid digestion
- Redox potential-meter
- Muffle
- pH-meter
- Ceramic heating plate
- Vacuum pump
- Stove
- Kjeldahl distillation unit in steam current.
Teaching, training and research activities
The laboratory allows students to carry out internships and activities related to the development of thesis (three-year and master) and also hosts research collaborators.
The laboratory makes its resources available to support:
- Exercises of three-year and master's courses within the Degree Courses in Environmental Sciences (L), Environmental Analysis and Management (LM) and Marine Biology (LM);
- Performing internships;
- Preparation of undergraduate and PhD theses;
- Development of research projects of post-doctoral fellows.
Services and consulting
Within the laboratory of Geopedology, service and consulting activities are carried out for organizations and companies in the sector. The activities carried out mainly concern the realization of pedological studies. The consulting activities are, at the moment, regulated by single agreements.
Album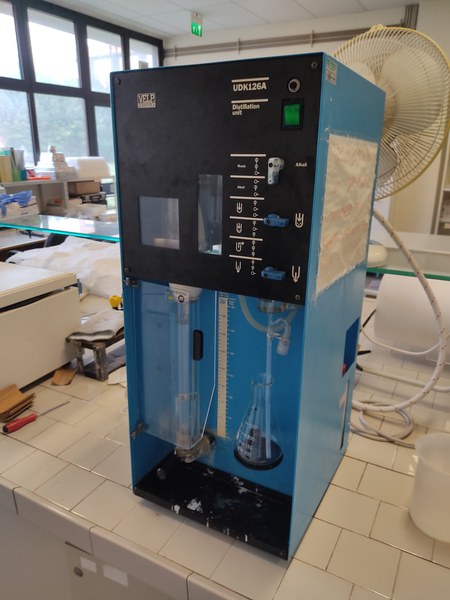 Apparatus for nitrogen distillation on soil and biomass samples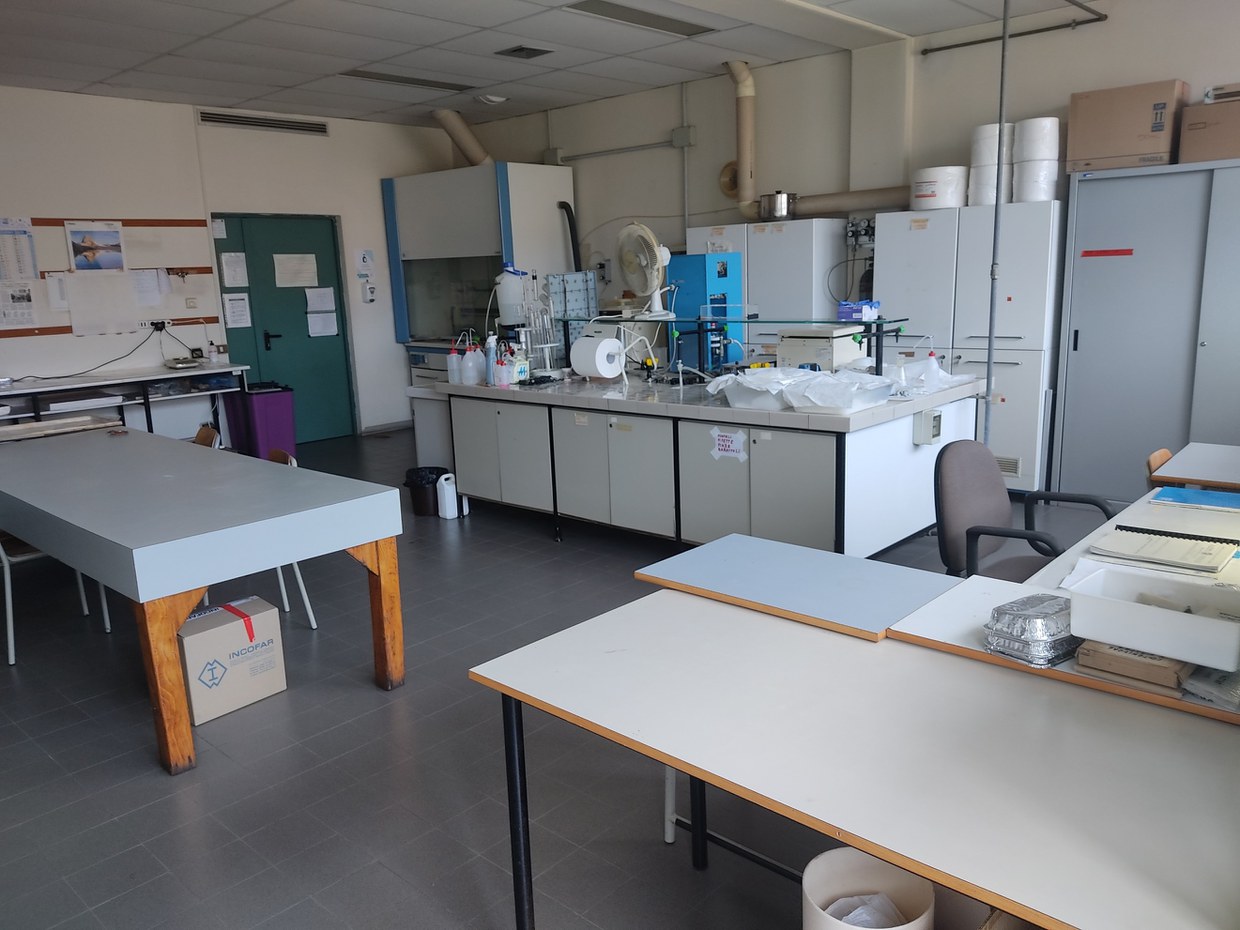 Laboratory of sample processing and analysis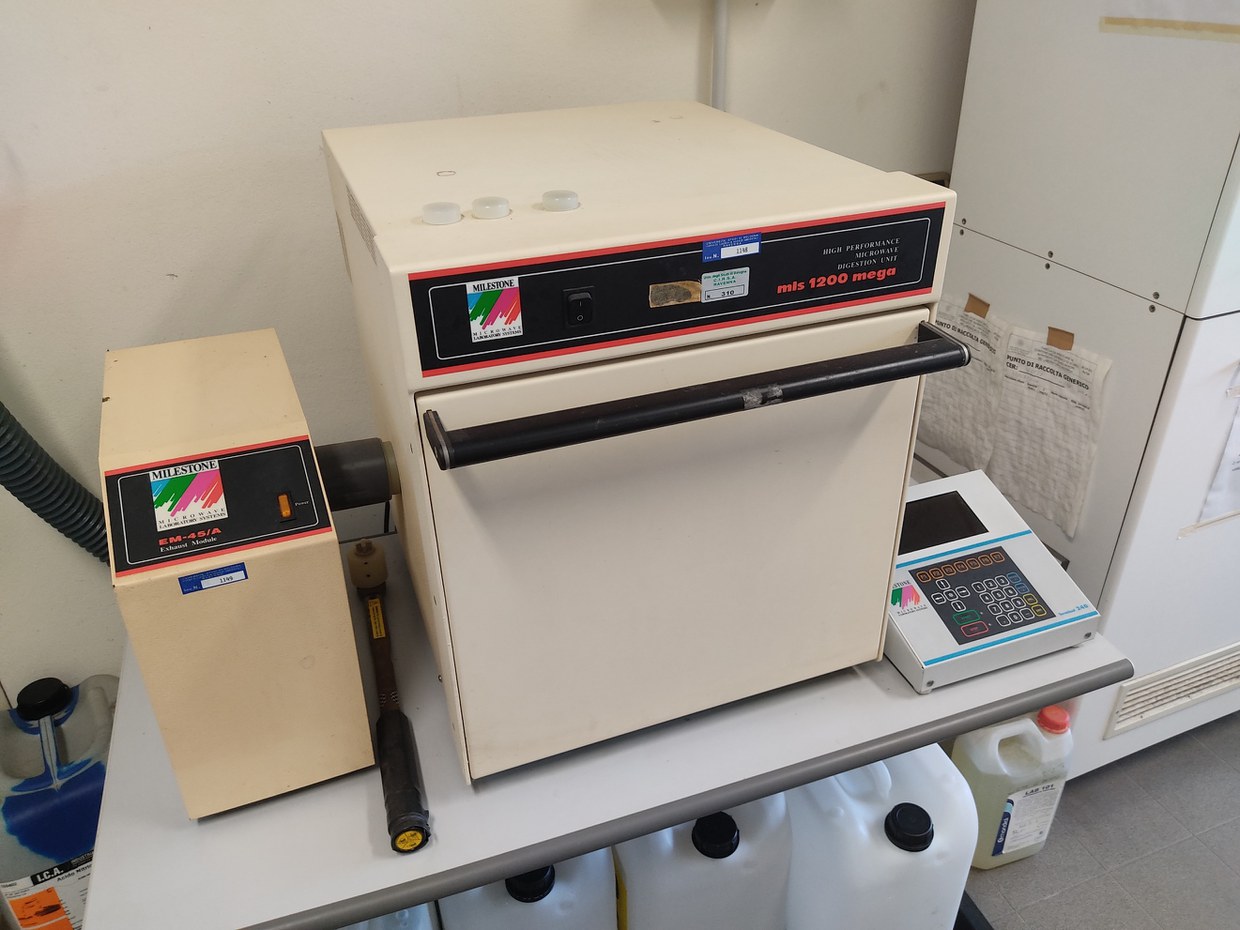 Microwave mineralizer for wet digestion of soil and biomass samples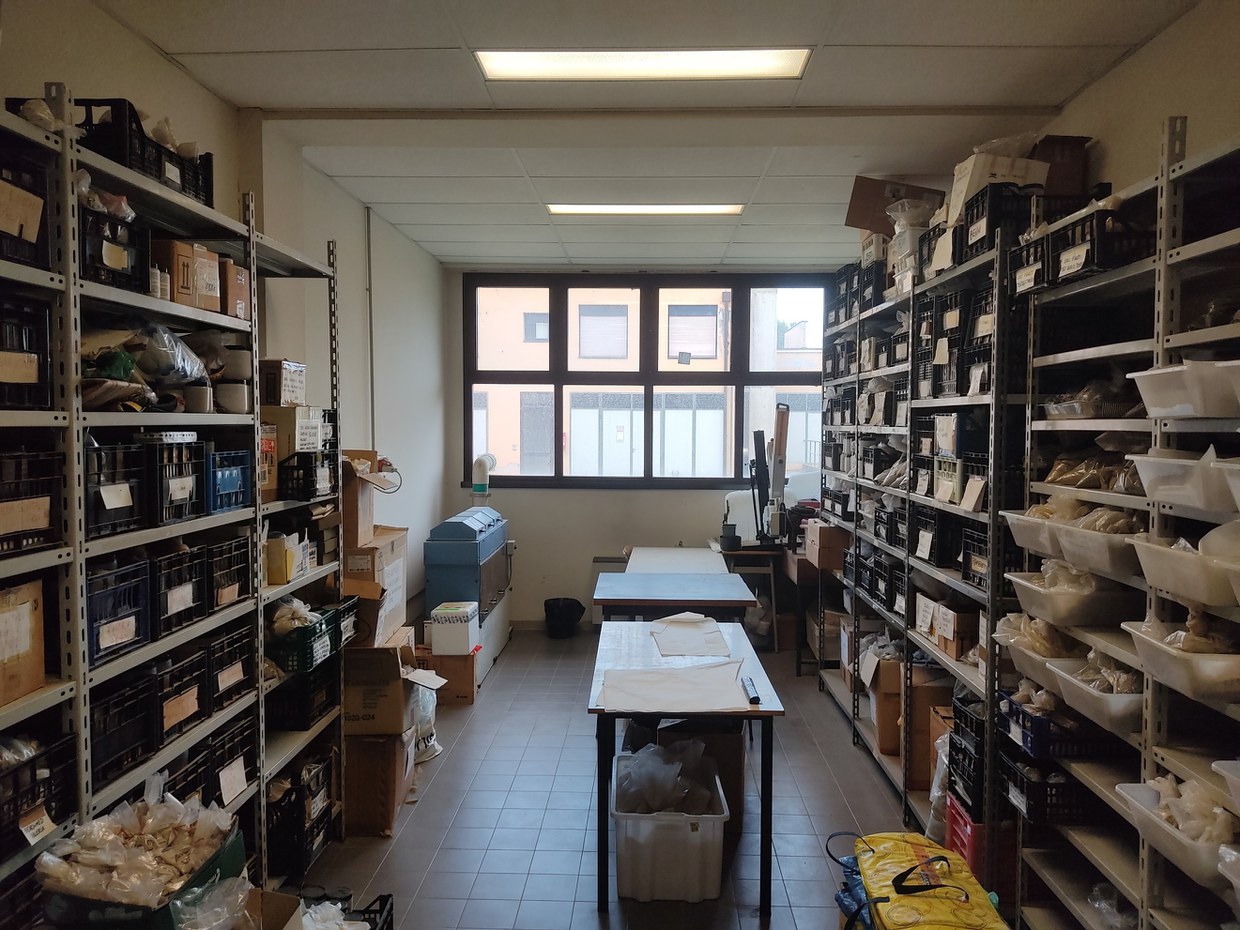 Laboratory for grinding, storage and preservation of samples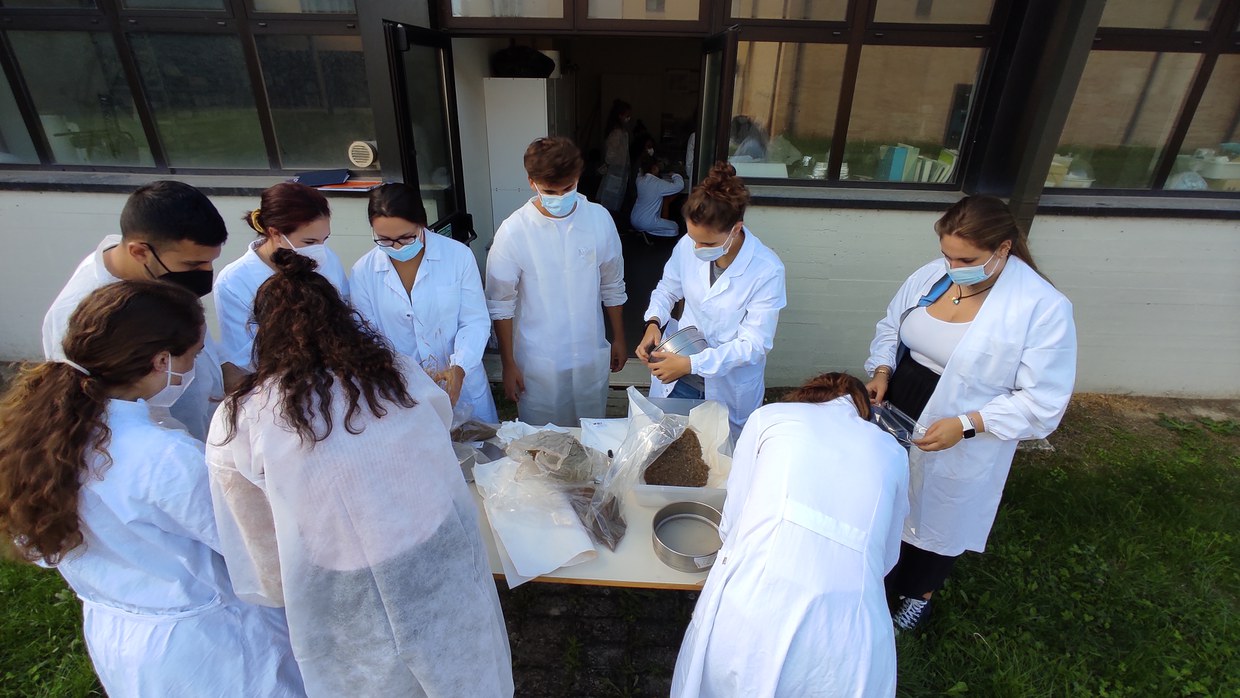 Students
Contacts
Associate Professor

Dipartimento di Scienze Biologiche, Geologiche e Ambientali

Via S.Alberto 163

Ravenna (RA)

Tel: +39 0544 937310

D cat. - technical, scientific and data processing area, Adjunct professor

Dipartimento di Scienze Biologiche, Geologiche e Ambientali

Via S.Alberto 163

Ravenna (RA)

Tel: +39 0544 937308