Laboratory of Pollen Cultures and Microscopy
Laboratory of Pollen cultures and Microscopy
Keywords: pollen, microscopy, microplate reader, nucleic acids, proteins
Research and teaching activities are carried out in the laboratory of Pollen Cultures and Microscopy, room B1 based in via Irnerio 42. The equipment of the laboratory and the presence of specialized technicians allow the preparation of solutions and buffers, extraction of nucleic acids, proteins from tissues and plant cells, analysis of the extracts, and observations under the microscope.
Equipment available in the laboratory
The laboratory is equipped with basic equipment: thermostated baths, ph-meters, analytical balances, centrifuges.
There are also microplate readers, HPLC, optical microscopes.
Didactic, training and research activities
The laboratory offers its resources to support:
Practice of three-year and master's courses in: Biological Sciences (L); Natural Sciences (L); Molecular and cellular biology (LM);
Preparation of degree and PhD theses;
Development of research projects
Services and consultancy
The support of specialized technicians is always possible on the various sample preparation methods and protocols.
Album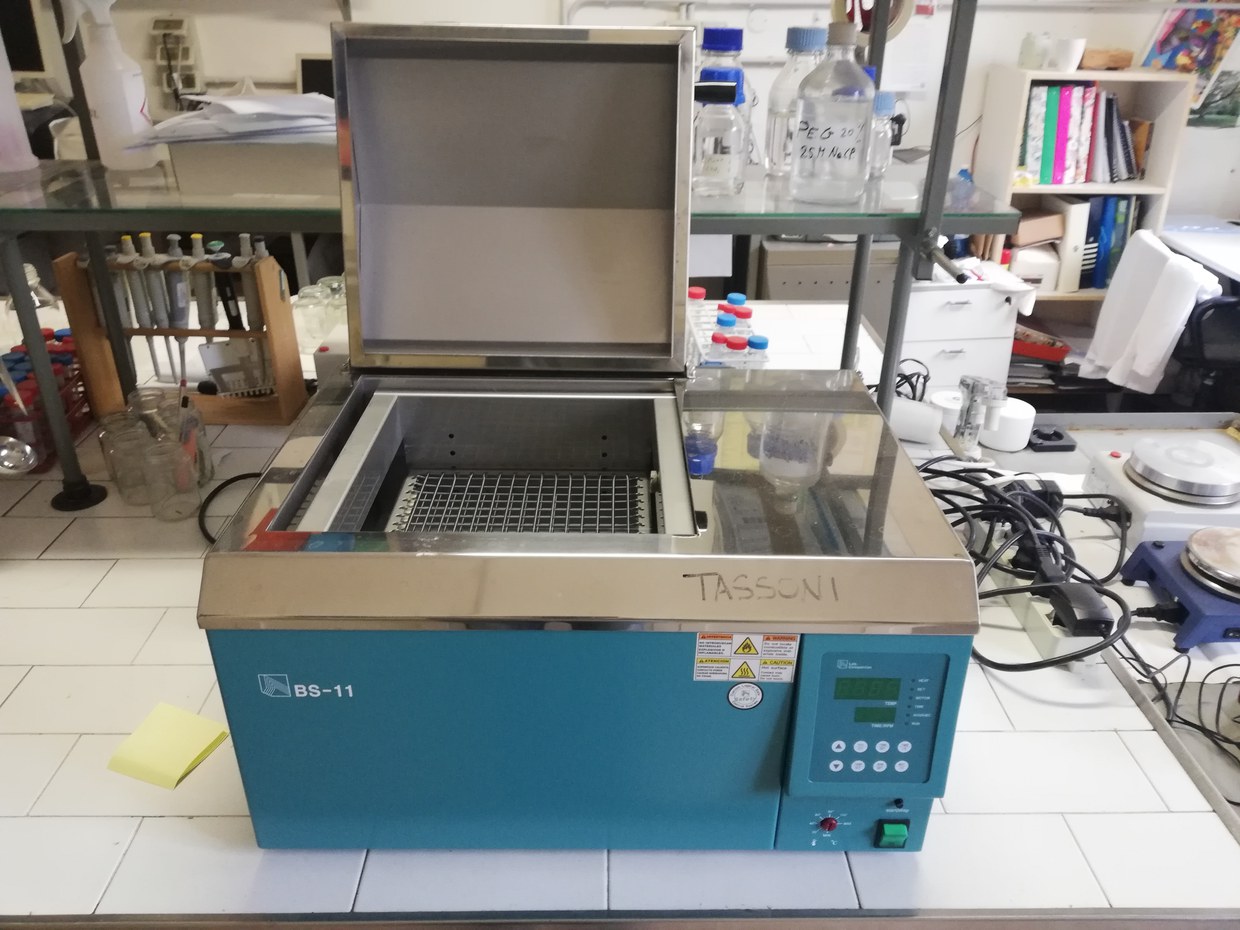 B1 Thermostated bath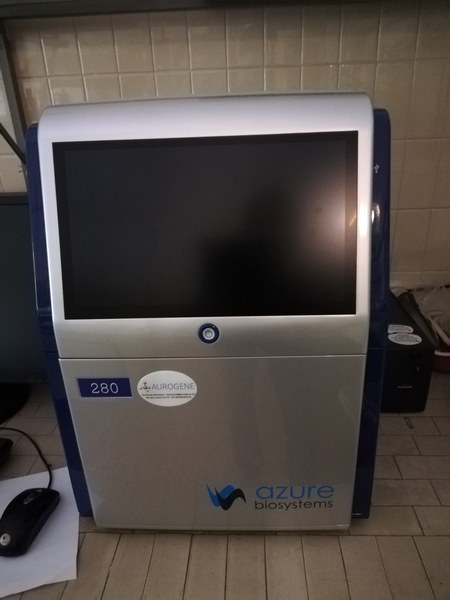 Gel Imaging System B1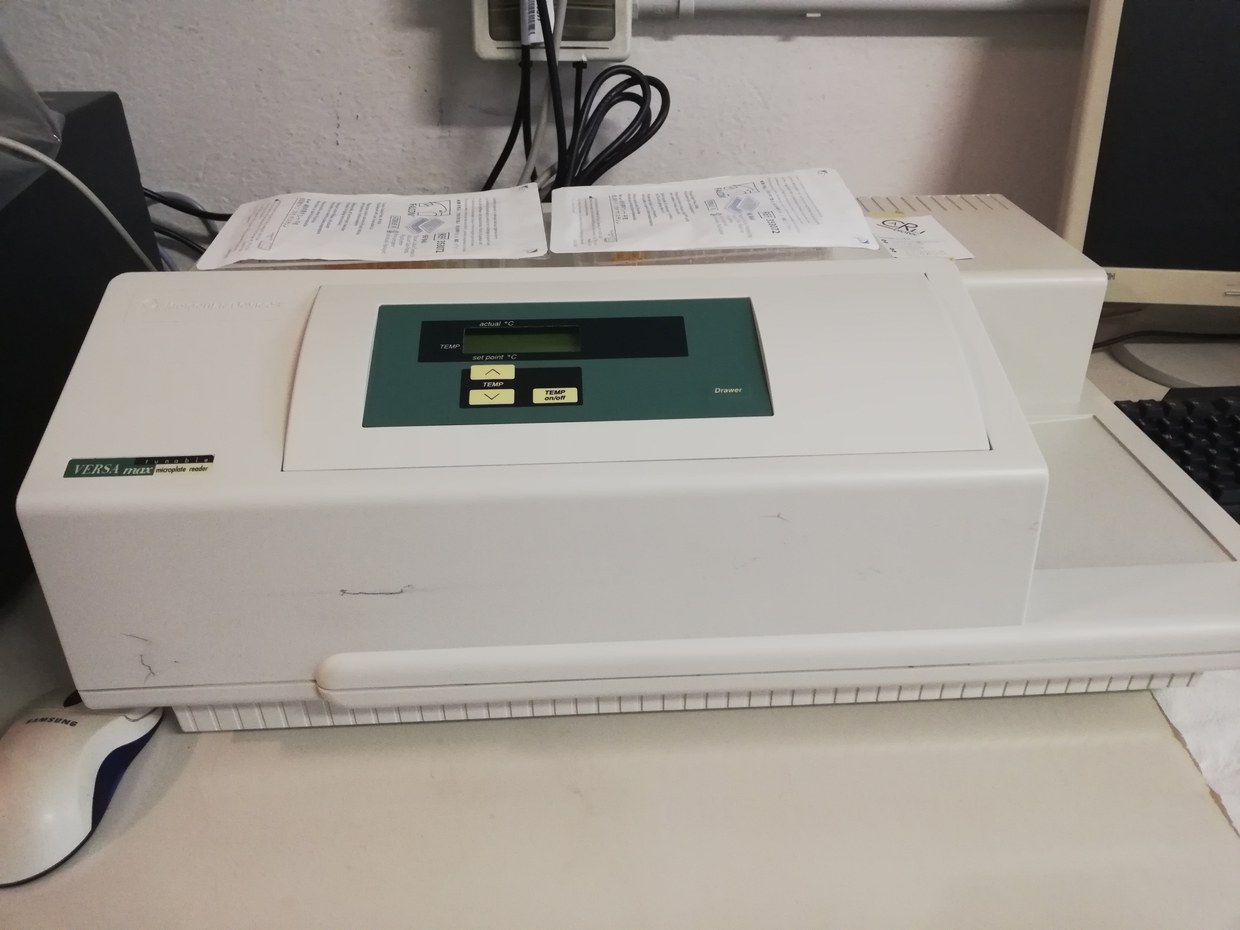 Microplate reader B1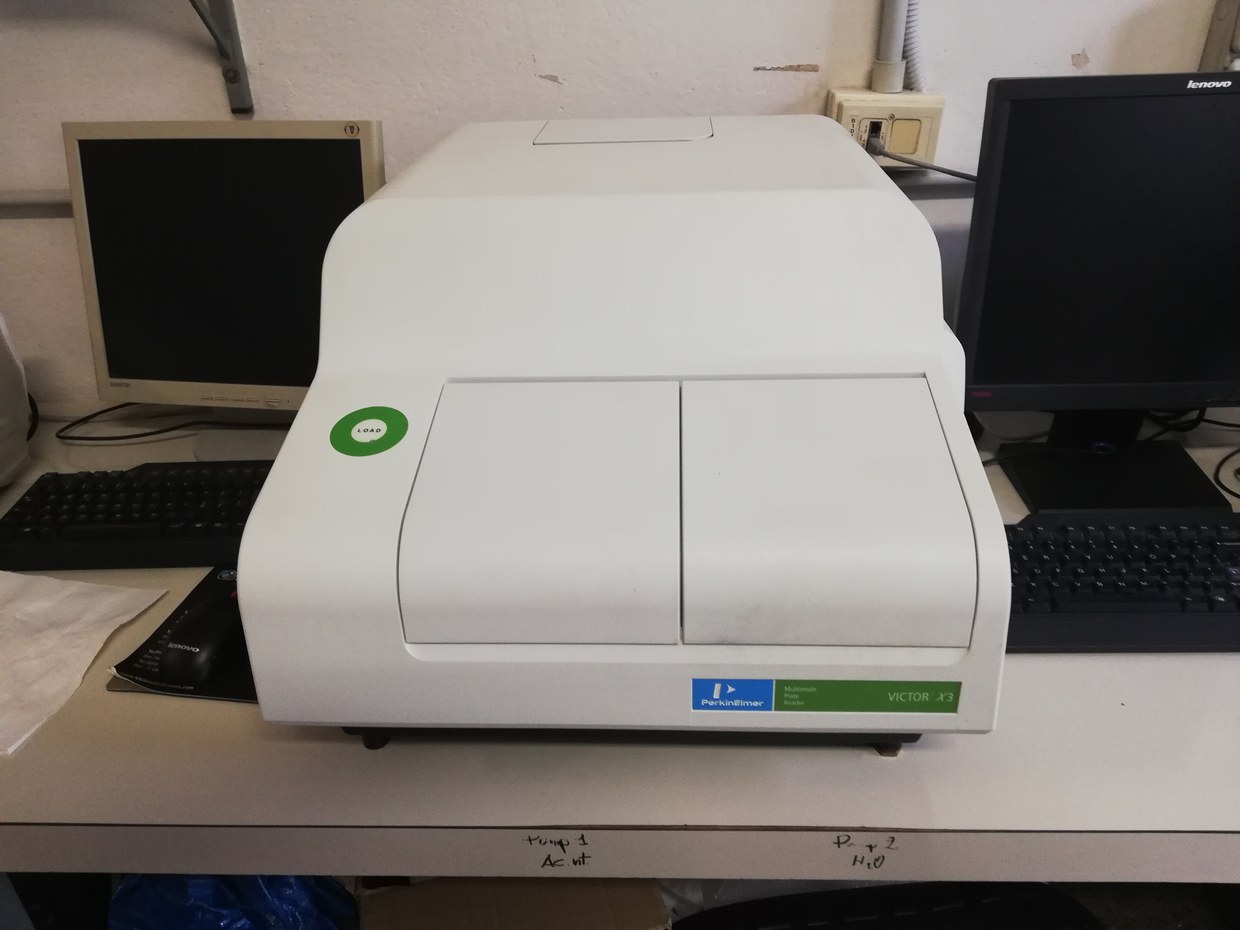 B1 Microplate reader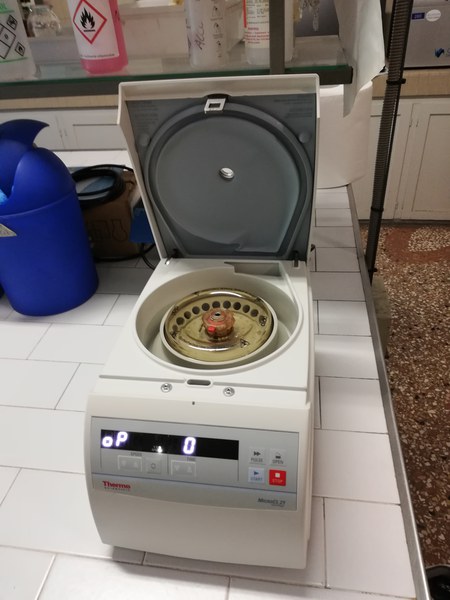 B1 Microcentrifuge