Population genomics and traceability of marine fish for sustainable fisheries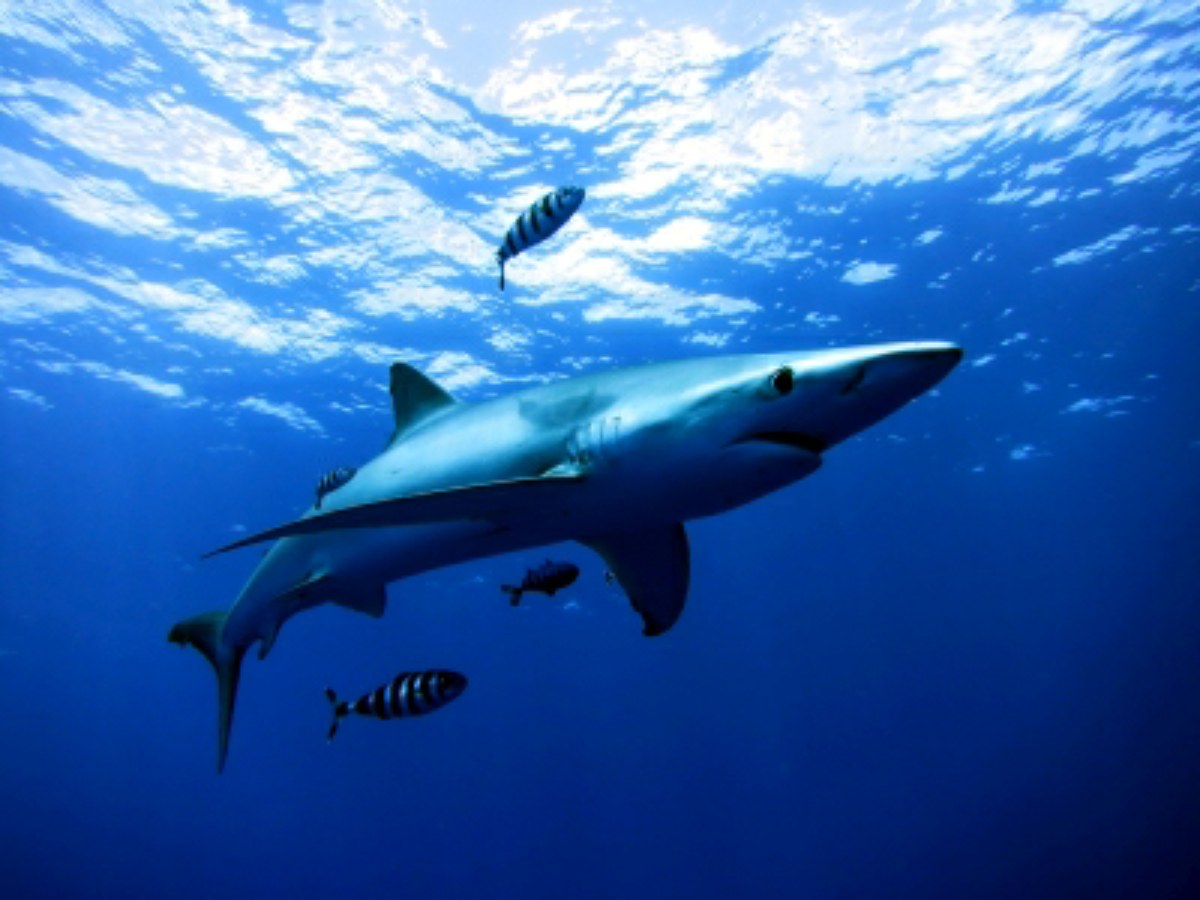 The eco-compatible management of marine bio-resources requires multidisciplinary and integrated scientific data, to which the genetic and genomic approaches contribute is essential. Several genomic approaches can now be applied to non-model fish due to the potential of Next Generation Sequencing: from transcriptomic characterizations to Genotyping-By-Sequencing and low coverage genome sequencing. The development and use of genetic and genomic technologies and bioinformatic tools for the analysis of complex data aims at the identification and description of the evolutionary and environmental drivers of biodiversity in marine taxa and the technological application of the developed tools to the sustainable management of fishery resources.
The "Genomics of Marine Fish" research lines address
the resolution of the genetic structure of fish populations and stocks in both spatial and temporal dimensions and of the correlated environmental/demographic parameters
the kinship analyses between panel of broodstock and progeny in the aquaculture production
the genetic/genomic traceability of species/populations and origin for fish product certification to improve sustainable eco-certified fisheries in the Adriatic Sea.
The research topics focus on commercial fish species targeted by fisheries and aquaculture applications and on species of interest for conservation. Target species are predominantly marine fish, pelagic and demersal, identified on the basis of research projects granted by Institutional/Academic, European and commissioned funds.
Currently coordinating the ongoing Italy-Croatia CBC Programme PRIZEFISH project "Piloting of eco-innovative fishery supply chains to market added-value Adriatic fish products". https://www.italy-croatia.eu/web/prizefish
PRIZEFISH goal is to improve sustainability of the Adriatic fisheries (environmental, social, economic) through a innovation process in the fishery and sea-food value-chain through the development and implementation of i) Fishery best practices; ii) Improved fish products processing technologies; iii) Innovative supply-chain and value-chain with the final goal to i) market eco-certified and added-value Adriatic seafood products and establish cross-border fishery supply-chain and value-chain of eco-innovative added-value fish products and to ii) capitalize blue innovation for the long-term economic, environmental and social sustainability in the area.
More recent and forthcoming peer-reviewed research papers published on the "Genomics of Marine Fish" topic are:
- Puncher G.N., Cariani A., Cilli E., Massari F., Leone A., Morales-Muniz A., Onar V., Toker N.Y., Bernal Casasola D., Moens T., Tinti F. 2019. Comparison and optimization of genetic tools used for the identification of ancient fish remains recovered from archaeological excavations and museum collections in the Mediterranean region, INTERNATIONAL JOURNAL OF OSTEOARCHAEOLOGY, 29, pp. 365 - 376
- Puncher Gregory Neils; Cariani Alessia; Maes Gregory; Van Houdt Jeroen; Herten Koen; Cannas Rita; Rodriguez-Ezpeleta Naiara; Albaina Aitor; Estonba Andone; Lutcavage Molly; Hanke Alex; Rooker Jay; Franks James; Quattro Joseph; Basilone Gualtiero; Fraile Igaratza; Laconcha Urtzi; Goñi Nicolas; Kimoto Ai; Macías A. David; Alemany Francisco; Deguara Simeon; Zgozi Salem; Garibaldi Fulvio; Oray Isik; Karakulak F. Saadet; Abid Noureddine; Santos Miguel; Addis Piero; Arrizabalaga Haritz; Tinti Fausto (2018) "Spatial dynamics and mixing of bluefin tuna in the Atlantic Ocean and Mediterranean Sea revealed using next generation sequencing." Molecular Ecology Resources, 18(3), 620-638 doi.org/10.1111/1755-0998.12764
- Ilaria Guarniero; Alessia Cariani; Alice Ferrari; Valerio Sulliotti; Pietro Emmanuele; Antonio Casalini; Fausto Tinti; Oliviero Mordenti, Sexual behaviour and reproductive performance of the endangered European eel Anguilla anguilla (Linnaeus, 1758) based on direct observationsand paternity assignment in semi-natural conditions, «AQUACULTURE REPORTS», 2020, 16, pp. 1 - 7
- Tamara Lazic, Cataldo Pierri, Frine Cardone, Alessia Cariani, Paolo Colangelo, Giuseppe Corriero, Alice Ferrari, Marinella Marzano, Silvia Messinetti, Graziano Pesole, Gabriele Senczuk, Monica Santamaria, Fausto Tinti, Michele Gristina, Genetic structure of the long-snouted seahorse, Hippocampus guttulatus, in the Central–Western Mediterranean Sea, «BIOLOGICAL JOURNAL OF THE LINNEAN SOCIETY», 2020, 130, pp. 771 – 782
- Pecoraro, Carlo; Babbucci, Massimiliano; Franch, Rafaella; Rico, Ciro; Papetti, Chiara; Chassot, Emmanuel; Bodin, Nathalie; Cariani, Alessia; Bargelloni, Luca; Tinti, Fausto, The population genomics of yellowfin tuna (Thunnus albacares) at global geographic scale challenges current stock delineation, «SCIENTIFIC REPORTS», 2018, 8, pp. 13890 – 13890
- Sabatini, Laura; Bullo, Marianna; Cariani, Alessia; Celić, Igor; Ferrari, Alice; Guarniero, Ilaria; Leoni, Simone; Marčeta, Bojan; Marcone, Alessandro; Polidori, Piero; Raicevich, Saša; Tinti, Fausto; Vrgoč, Nedo; Scarcella, Giuseppe, Good practices for common sole assessment in the Adriatic Sea: Genetic and morphological differentiation of Solea solea (Linnaeus, 1758) from S. aegyptiaca (Chabanaud, 1927) and stock identification, «JOURNAL OF SEA RESEARCH», 2018, 137, pp. 1 – 22
- Diopere, Eveline; Vandamme, Sara G.; Hablützel, Pascal I.; Cariani, Alessia; Van Houdt, Jeroen; Rijnsdorp, Adriaan; Tinti, Fausto; Consortium, Fishpoptrace; Volckaert, Filip A. M.; Maes, Gregory E., Seascape genetics of a flatfish reveals local selection under high levels of gene flow, «ICES JOURNAL OF MARINE SCIENCE», 2018, 75, pp. 1 - 15