Laboratory of Ecotoxicology
Keywords
Ecotoxicology, toxicity testing, pollution, environmental biomonitoring, contaminants of emerging concern, sustainable chemistry, allelopathy, microcosms
In the Ecotoxicology Laboratory at the Renzo Sartori Environmental Science Laboratories (Ravenna, via Sant'Alberto 163) research and teaching activities in the field of ecotoxicity assessment are carried out
In the laboratory, algae and aquatic and soil invertebrates are experimentally exposed to individual substances, mixtures, waste products, natural toxins and environmental samples. The effects on survival, growth and reproduction of single individuals, on population dynamics, on community structure are quantified. The experimental set ups range from simple acute tests on single species to microcosms that reproduce complex ecological systems on a laboratory scale.
The results are utilized in studies on emerging pollutants, sustainable chemistry, the ecological role of allelopathy, environmental biomonitoring, development and validation of test methods
Available equipment
In addition to the basic equipment (scales, pH-meter, conductivity meter, etc.), the Ecotoxicology Laboratory is equipped with thermostatic cells that allow experiments to be carried out in controlled conditions of temperature, lighting and photoperiod.
Teaching, training, and research activities
The laboratory enables students to carry out internships and thesis work for undergraduate and master's degree courses and hosts PhD students, fellows, postdocs.  
Contacts
Assistant professor

Dipartimento di Scienze Biologiche, Geologiche e Ambientali

Via S.Alberto 163

Ravenna (RA)

Tel: +39 0544 937393

Tel: +39 0544 937383
Album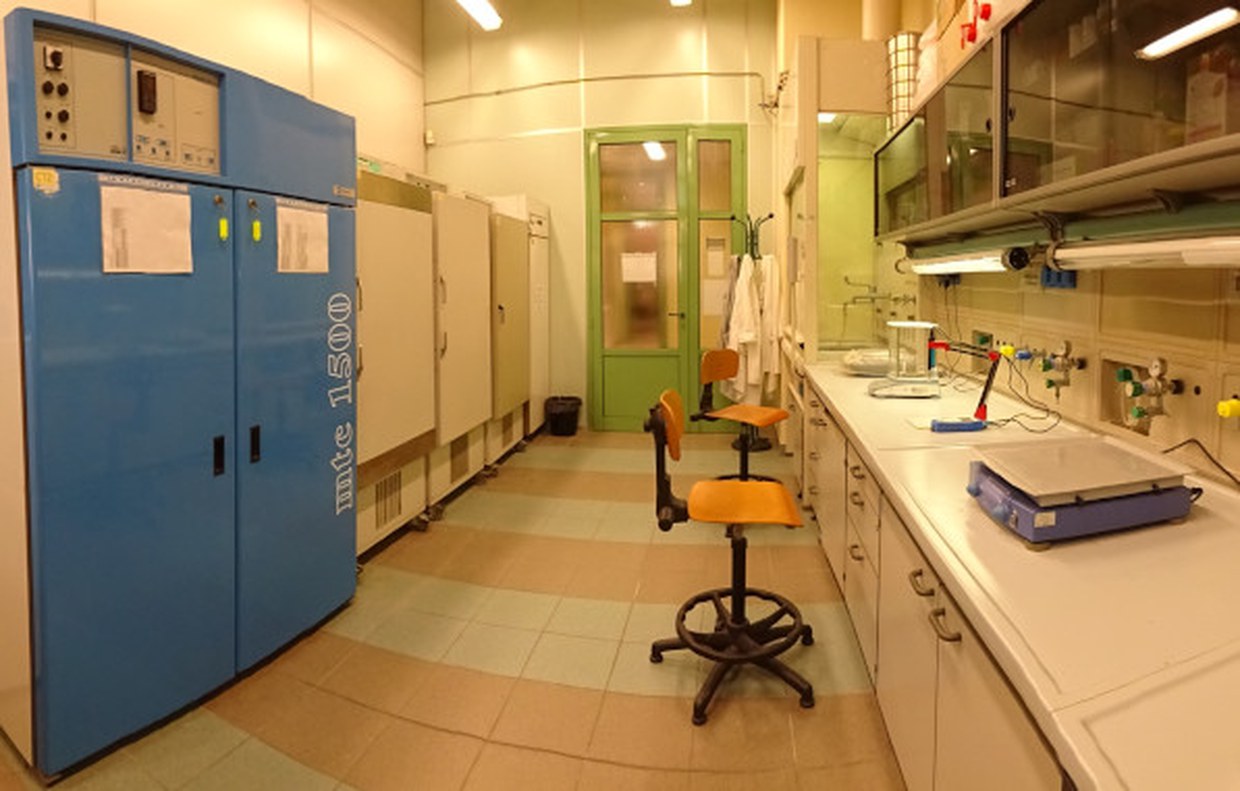 Laboratory overview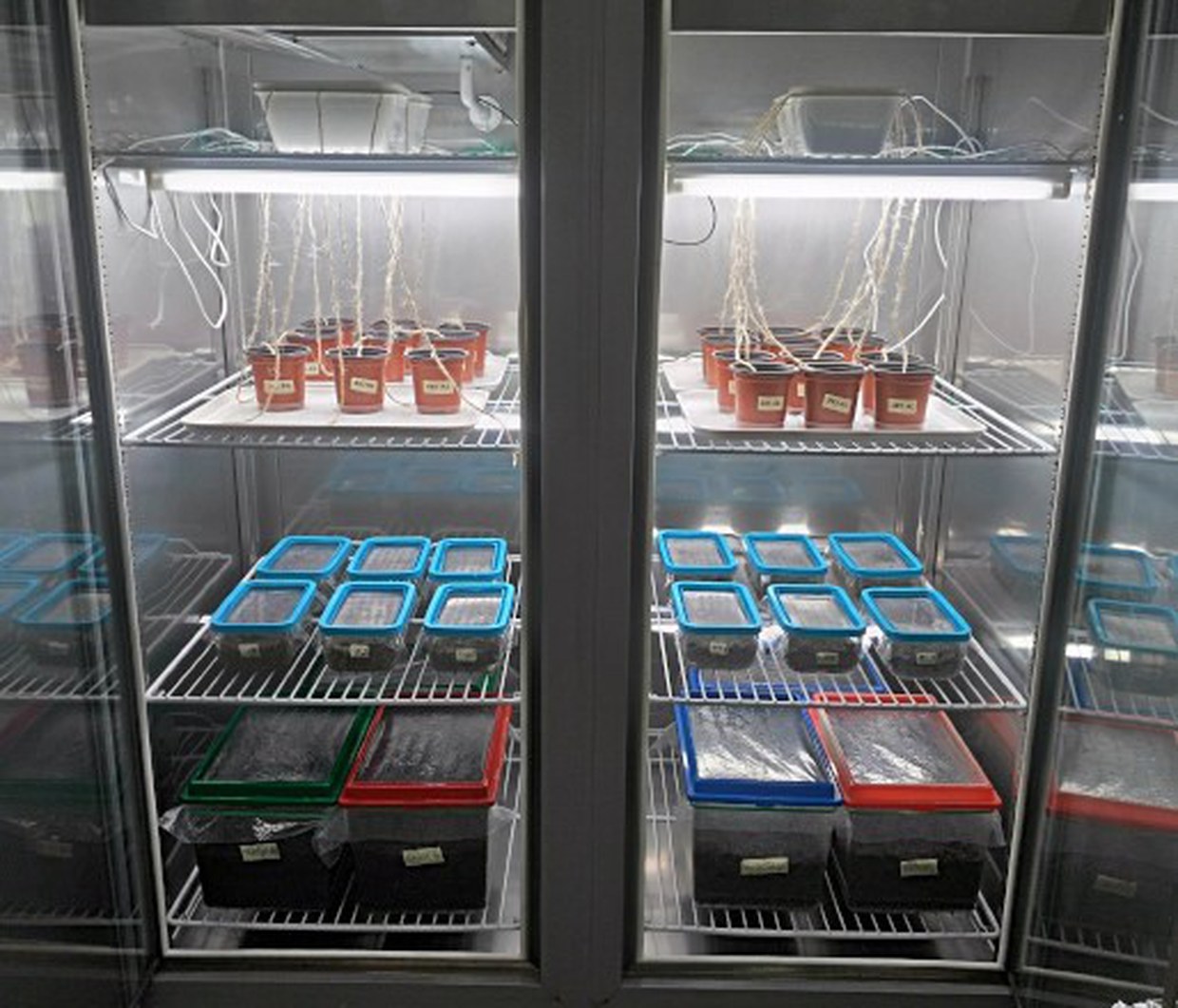 Thermostatic cell set up for experiments on earthworms and terrestrial plants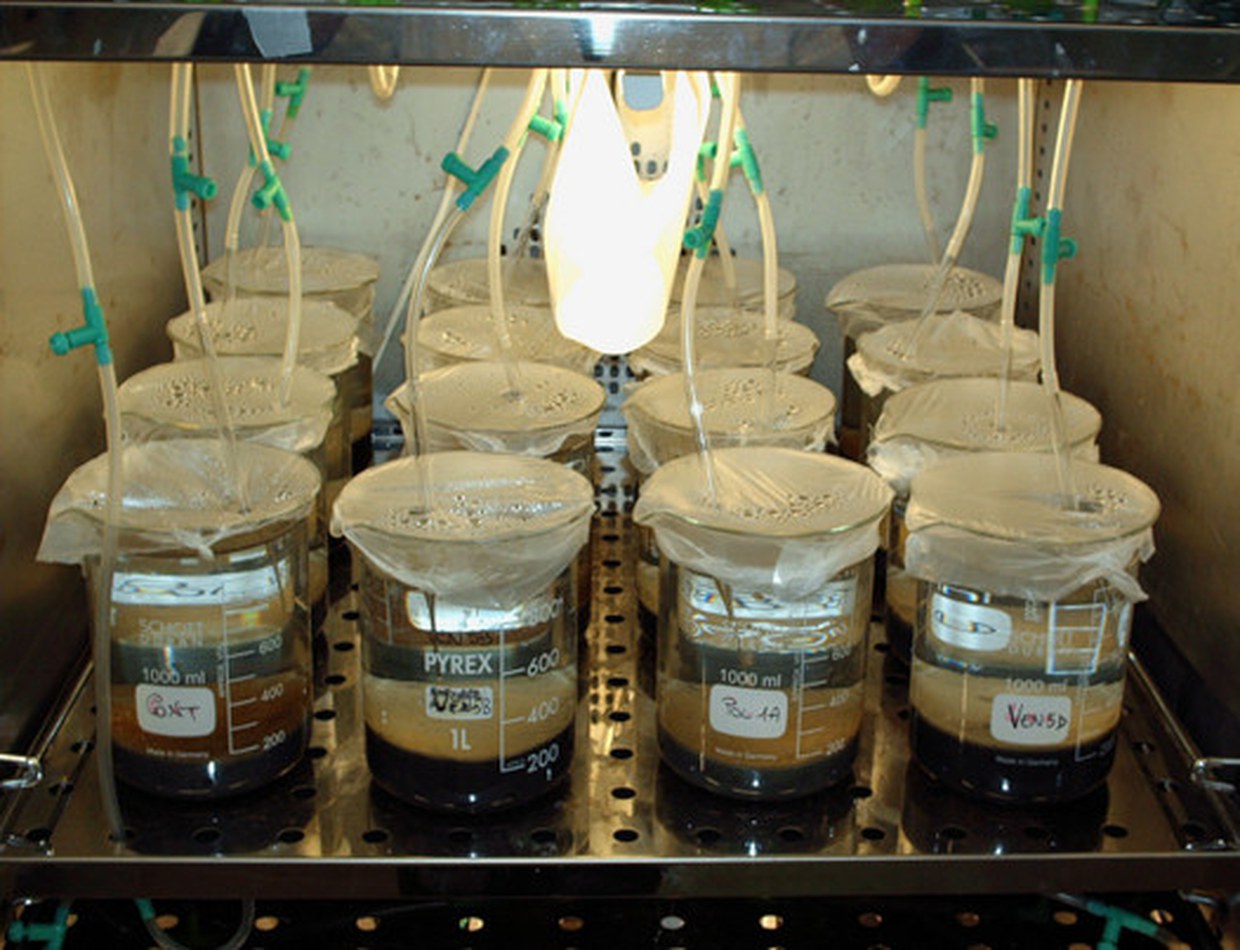 Toxicity test with benthic crustaceans on marine sediments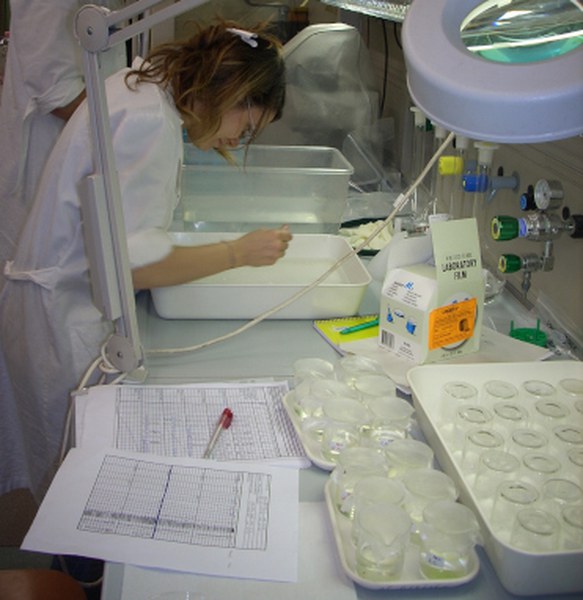 Preparation of a test with the planktonic crustacean Daphnia magna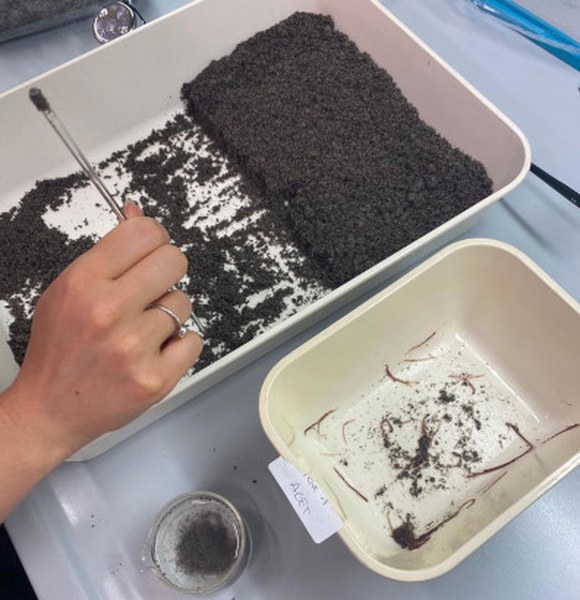 Retrieving earthworms from the soil for counting at the end of an experiment